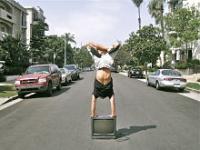 Notification of expiration:
The Breakfast Yoga Club (BYC) is a yoga social for the yoga community of Dallas, TX.
Our mission is to unite the yoga community by offering monthly yoga classes for FREE or by donations with featured yoga studios/venues and yoga teachers. We may occasionally feature out of town guest teachers when available! This is truly a nomadic yoga class.
The Breakfast Yoga Club will not be affiliated with any particular studio, but will work with different host studios to fulfill its mission.