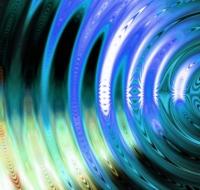 Dallas Ft. Worth Community
United States
Notification of expiration:
Dallas Sound Institute strives to raise the awareness and importance of sound & music by aligning with musicians and artists in the community. DSI was developed to bring structure and credibility to the growing practice of healing using sound and frequency, highlighting it as a stand-alone therapy or complimentary practice to support treatments in the medical, health and wellness industry.
Our mission is to educate the health industry and community through informational talks, discussions and workshops led by Dallas Sound Institute certified practitioners.
We wish to create partnership opportunities between health, wellness and medical practitioners and our Dallas Sound Institute certified practitioners.
Our network provides a resource pool of Dallas Sound Institute certified sound practitioners including complete bios and contact information provide a knowledge and support portal for all sound practitioners and enthusiasts.