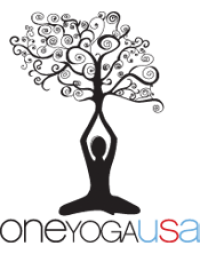 Notification of expiration:
The Motto:
The ways are many but just like in the light, the yoga is one. It's the journey that counts!
We Are ONE Yoga!
The OneYogaUSA Mission:
The mission of OneYogaUSA is to create a global shift in consciousness, advocate yoga as a dynamic art form that supports yoga as a way of life and develop yogis into well-versed yoga teachers through the One Yoga Training Program with SEVA at the core of its mission. Using SEVA (selfless service to the community and the environment), we encourage yoga associations in each US state to form alliances with other states and yoga enthusiasts uniting us on common ground to share information, concerns and possibilities. We envision building a global yoga community as ONE YOGA to build a greater future for yoga in the USA and beyond.