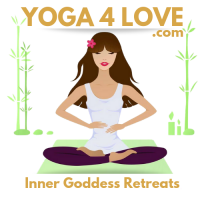 Notification of expiration:
Yoga Retreats with Lisa Ware and Special Guest Teachers. Join us for a retreat With like- minded souls with workshops on Yoga, Holistic Living, Clean Eating, Wellness, Mindfulness + Adventure and commune with our yoga 4 Love Goddess Tribe community!
Retreats held in Texas, Hawaii and uppcoming retreats in Costa Rica, Ireland, Arkansas, Tennessee and more!