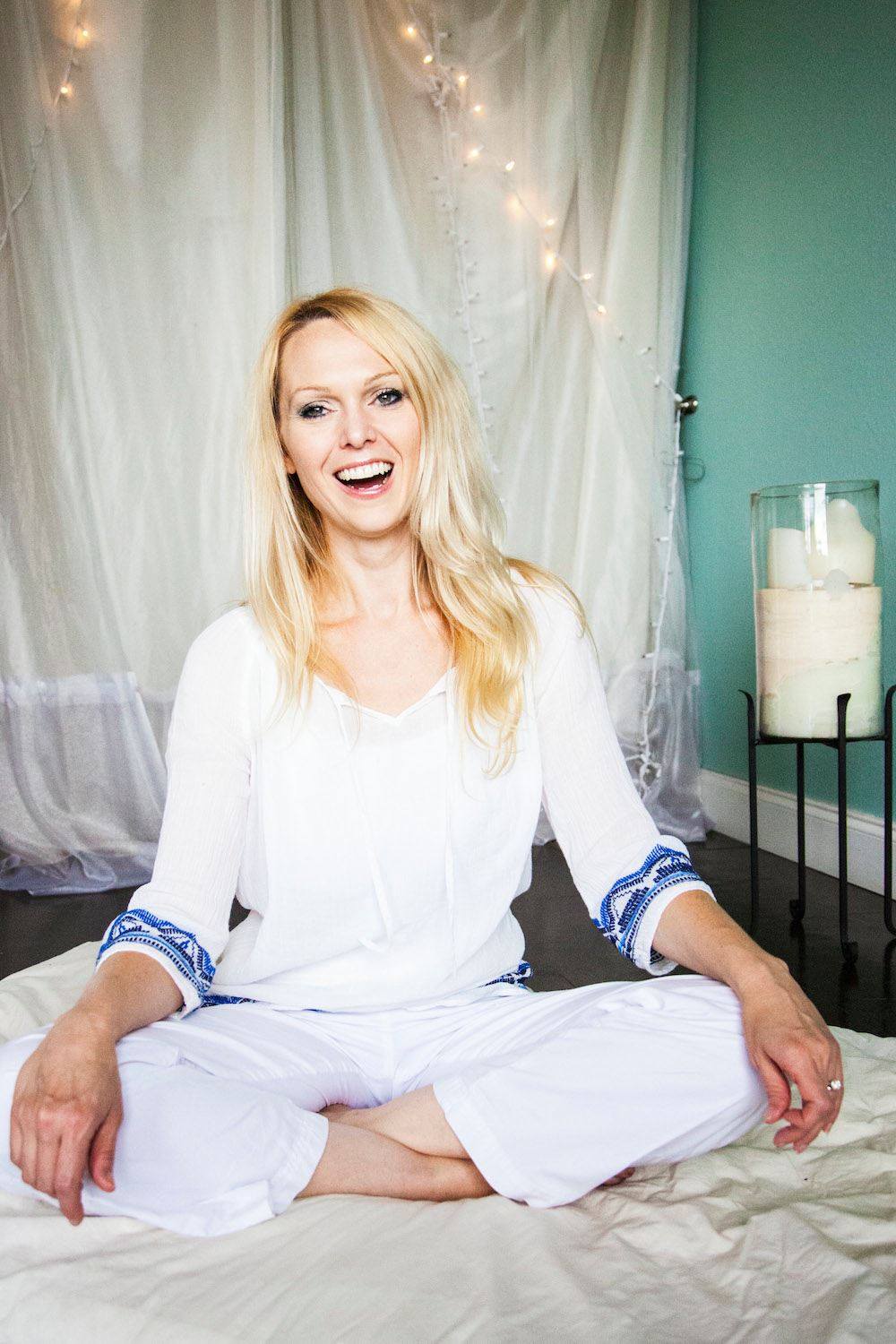 Event Dates:
Saturday, July 7, 2018 - 09:00

to

Friday, July 20, 2018 - 06:30
Location:
Still Waters Retreat Center
United States
Take a deep dive into the teachings of Kundalini with our full lifestyle immersion intensive in 2018!  Develop your knowledge and surround yourself in supportive community as you devote yourself to your practice and training within our retreat-based format.
Gain deep understanding of the tradition, while developing your skills as a teacher. Allow yourself to truly embrace and embody Kundalini for this special experience that will transform you from the inside out.
Our retreat location in the beautiful, wide-open Texas countryside, just 45 minutes from DFW airport, will allow you the personal time and space you need to comprehend and integrate deep truths and how you can fulfill your highest purpose on this path. The amenities you'll enjoy while you're there will ensure this is not only a journey to remember spiritually, but a comfortable one for your mind and body as well.
Post-Intensive practice, teaching practicum assignments, exclusive online community and Facebook group, mentoring, and virtual group meetings will help you integrate your learnings holistically over time.
Registration Fee   non-refundable, due at time of application  $250
Tuition Paid in Full, due 14 days prior to course start date     $2999  
Tuition by Installment, monthly payments*     $3299  
*Registration fee + 50% down due at time of enrollment or by the specified deadline per the course; balance auto-billed monthly.  Installment plans are not available for Intensives, unless registered early and paid in full by start date of training.
A limited number of work-study scholarships for up to 50% tuition credit may be available.  Please apply for consideration.
Please note:
Summer Immersion Retreat tuition fees included.   Overnight accommodations for retreat include all meals, and are at additional cost.
Textbooks are required and optional textbooks are recommended, at student's expense.
Schedule:
Provided at registration
All training will be residential, on-site. Prepare to live and breathe Kundalini. Prepare to TRANSFORM!
About this Presenter:
"Samadhi" Donna Witters Banks, E-RYT 500, YACEP, IKYTA, is the founder of Studio Samadhi, with trainings in the Dallas - Ft. Worth, Texas area, Chicago, Illinois suburbs, and destination retreats.
She has been dedicated to yoga and meditation for over 15 years, with well over 2000 hours of teaching experience, in addition to over 10 years teaching other forms of fitness and wellness in her earlier experience. Her personal practice and dynamic teaching style are rooted in her study of Kundalini and Ashtanga yoga, as well as the meditation techniques of Buddhism and the Raj Yoga tradition of Brahma Kumaris.
Samadhi's training, teaching, and mentoring work focuses on the transformational benefits of both Hatha and Kundalini yoga techniques for mind, body, and spirit. In addition to her 200- and 500-hour certifications in Hatha Yoga, she is a Kundalini Research Institute (KRI) certified Instructor of Kundalini Yoga as taught by Yogi Bhajan, and has studied with teachers of other paths of the Kundalini Tantra as well.  For the past many years, Samadhi was central in driving awareness and practice of Kundalini Yoga in the Dallas - Ft. Worth area, and now brings this mission to the western suburbs of Chicago and beyond.
She is a Radiant Child (RCYP) Level III children's Kundalini yoga teacher, and offers the The Indigo Project Children's Yoga Specialty Teacher Training for the RCYT designation. As a Reiki Master Teacher, she also teaches energy work and has a passion for our natural potential for health and well-being, regularly mentoring others.
Her integrated approach to energetic awareness and holistic wellness has been effective and inspiring for students in her group classes, Teacher Training, In-Depth Personal Yoga Studies program, and private sessions, and in her own recovery from colon cancer. She also uses her lifelong background as an artist and passion for decorating to co-create calming, serene interior spaces for her private clients.