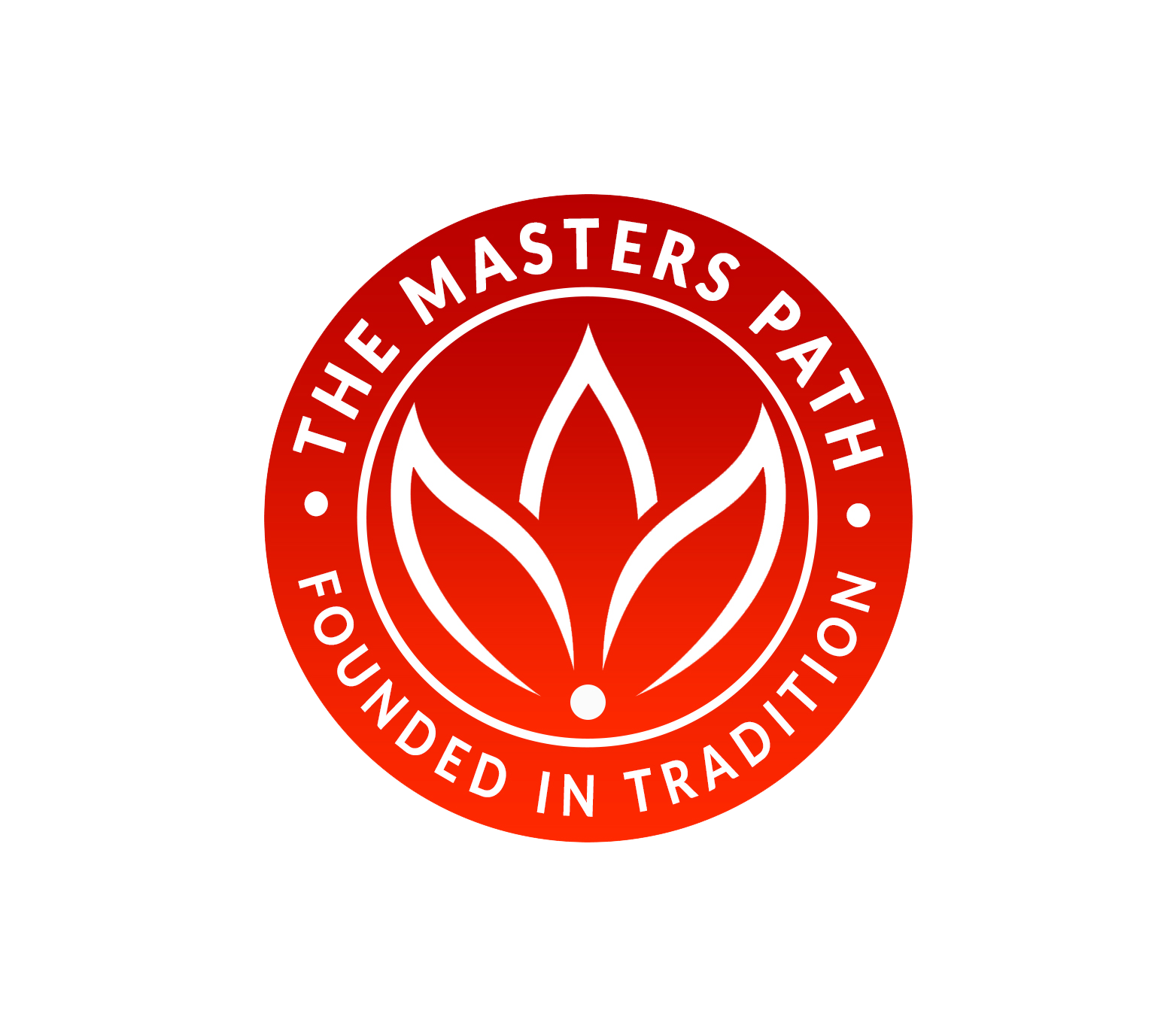 Event Dates:
Saturday, June 6, 2020 - 09:00

to

Saturday, January 23, 2021 - 01:00
Jeff Masters
Kirsten Joy Burch
Location:
Online & at Westside Wellness in Dallas
United States
Price:
$3150 (20% discount offered for 2020 applicants: $2520)
Steeped in Ancient Wisdom:
The Masters Path 200 hour Teacher Training & Development is a comprehensive, experiential study of the art & science of Yoga, and its sister science Ayurveda. Students receive authentic instruction in classic yoga philosophy, Hatha Yoga, Pranayama, the yoga of Patanjali, including the 8 limbed path, as outlined in the Yoga Sutras, as well as deeper teachings sourced directly from select ancient tantric texts, as taught by the Masters of the Himalayas.
The primary focus is to offer a direct experience of personal transformation through the bridging of Eastern science of yoga, and the Western science of consciousness and matter. From this, students cultivate a rich and sustainable personal practice, and a foundation from which to teach, steeped in deep knowledge.
This program offers the foundational teachings of Kundalini Tantra, Ayurveda, the Yoga of Patanjali, and Vedanta as found in the teachings of the Vedas, Upanishads, and other texts considered 'yoga shastra', or the generally accepted truths of yoga science & philosophy. Students will take their knowledge of yoga and ayurveda science to design and lead an individual or group class or workshop that originates from a deeply therapeutic foundation of understanding and experience.
No student or class is the same: the systematic process of yoga science impacts the body, refines the mind, and provides a deep and abiding clarity to some of the most profound mysteries of the universe. 
Experience 7 accessible modules, that will cover Yoga Asana, Philosophy, Anatomy & Physiology, Alignment & Sequencing Principles, Level 1 Verbal & Physical Assists, Ayurveda, The Science of Mantra, The Science of Breath, Mindfulness & Meditation, Secret Practices of the Yoga Sutras, and a Teacher Development segment to help ensure you are prepared and confident to design and transform your own practice, as well as that of your students and clients.
It is recommended that the modules be taken in the suggested order, although it is not required. We are willing to accommodate your schedule as much as possible.
This training has been discounted 20% in consideration of the financial impact of COVID19 to our community and life plans - we hope to offer a program to help you navigate this, as well as all seasons of life with more finesse, patience, peace and grace.
Certified:
The Masters Path Yoga Teacher Training & Development program is part of a 'Living Tradition', which is passed down from Teacher to Student (guruparampara) over the course of generations, preserving the ancient wisdom and sacred practices through written, oral, and experiential methods. This 200-Hour Teacher Training is certified and registered with Yoga Alliance, a national non-profit organization dedicated to education and support of yoga throughout the United States. Each student will receive a certificate of completion from the Masters Institute and are eligible for national recognition with Yoga Alliance.
**The training will be held online according to Yoga Alliance guidelines for COVID19 and state and local safety precautions
Schedule:
Weekend Modules Online
June 6, 13, 20, 27, 2020: (1) Ayurveda - the Foundation of Yoga for Transformation
Saturdays 9am - 1pm and every 2nd & 4th Thursday night 5pm - 7pm
July 4, 11, 18, 25, 2020: (2) Mantra - The Sacred Sound
Saturdays 9am - 1pm and every 2nd & 4th Thursday night 5pm - 7pm
September 5, 12, 19, 26, 2020: (4) The Science of Breath / Pranayama
Saturdays 9am - 1pm and every 2nd & 4th Thursday night 5pm - 7pm
November 7/8 and 21/22, 2020: (6) The Yoga Sutras / Vishoka Practice
Saturdays 9am - 1pm, Sundays 10am - 2pm
30 hour modules:
August 20-23, 2020: (3) Vinyasa Krama
October 10/11 and 24/25, 2020: (5) Mindfulness & Meditation 
December 3-6, 2020: (7) Earning the Seat of the Teacher
About this Presenter:
Kirsten Joy Burch was initiated into the lineage of Sri Vidya (Right handed Mishra Tantra) in 2014 and received her 500 hour yoga teacher certification from Yogarupa Rod Stryker as part of the ParaYoga Masters Training. She continues her studies with Yogarupa Rod Stryker, as well as Pandit Rajmani Tigunait and Sandra Anderson of the Himalayan Institute. Kirsten received her Ayurveda Lifestyle certification from Arpita Shah of Om Yoga Journey. Kirsten is seen as a master teacher and yoga scientist, with tha ability to transmit the knowledge and experience in a real, personal, and accessible manner.
Jeff Masters was initiated into the White Lotus Ashtanga lineage at the age of 8, and has continued in a life of practice, meditation, study, and teaching. He has studied with some of the most luminous minds in the fields of mind/body science including Marcel Vogel (IBM & Psychic Research Inc.), Paul St. John (St. John's Neuromuscular Therapy), Rama Jyoti Vernon (International Yoga College), Vasant Lad (The Ayurvedic Institute) and Pandit Rajmani Tigunait, PhD. (The Himalayan Institute). With over 30 years of mentorship, training and clinical practice, Jeff's writings, teachings and sessions bridge the gap between the Eastern and Western arts, sciences and lifestyle.
What to Bring:
maintain a practice journal
Contact Information:
to apply for this program, please send your name, contact info, and a short explanation of why you seek to deepen your knowledge of yoga and meditation. If you would like to conduct your application over the phone, please email your best days and times for a 30 minute Zoom / Facetime.