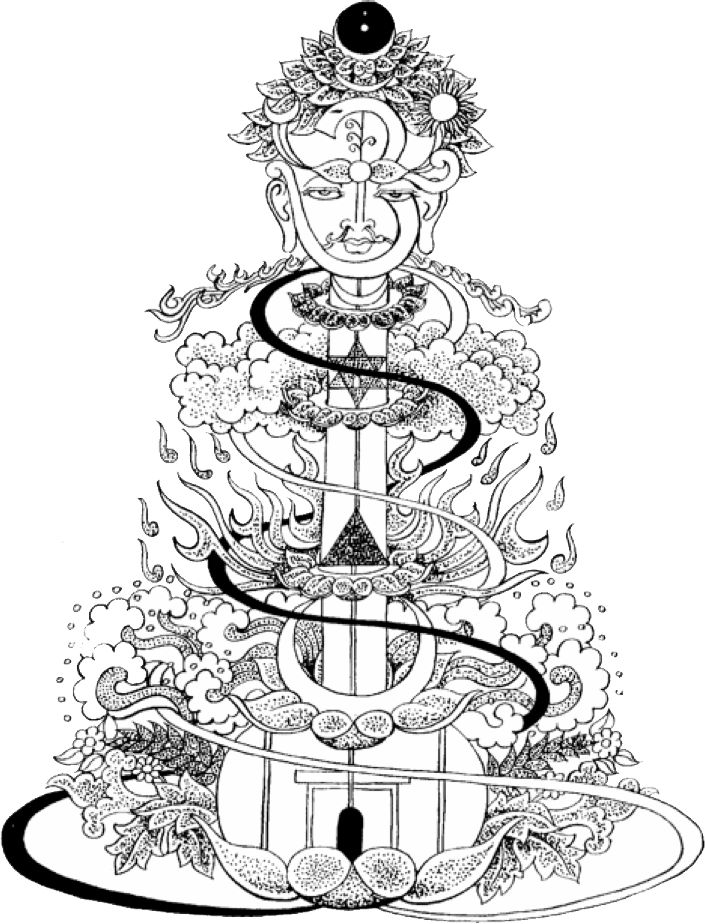 Event Dates:
Friday, June 15, 2018 - 00:00

to

Sunday, June 17, 2018 - 00:00
Price:
Early Bird thru May 25, 2018: $300 / Full price $400
Learn how the emphasis on breath as the medium for movement in asana, and the science of adapting the pattern of breathing in asana and pranayama can produce different effects on your physiology, your emotions, your mind and your energetic field.
This training is ideal for new and experienced yoga teachers as well as mind-body fitness professionals, body workers, nurses, and physical and occupational therapists, social workers, mental health professionals of all kinds, life coaches. Interested yoga practitioners with a desire to learn more about Pranayama effects on the nervous system.
This module fulfills Yoga Alliance requirements for 22 CEU's. It is also a core component of our 200 HR YTT.
What you can expect:
Introduction to Breath
Adaptation Anatomy: of Muscles of Respiration & The Nervous System
Understanding Breath threshold & Breath ratios
Energetics of the Breath & The Vayus Brmhana, Langhana & Samana practices Introduction to Prana, Raja Yoga & Kaivalya
Introduction to Pranayama
Asana as the foundation to pranayama
Drawing a pranayama sequence with stick figures
Schedule:
Friday: 6pm – 9pm
Saturday: 8.30am – 6pm
Sunday: 9am – 4pm
Space is limited to 16 participants!
Suggested books: Yoga for transformation by Gary Kraftsow The Heart of Yoga by TKV Desikachar Trail Guide to the Body by Andrew Biel