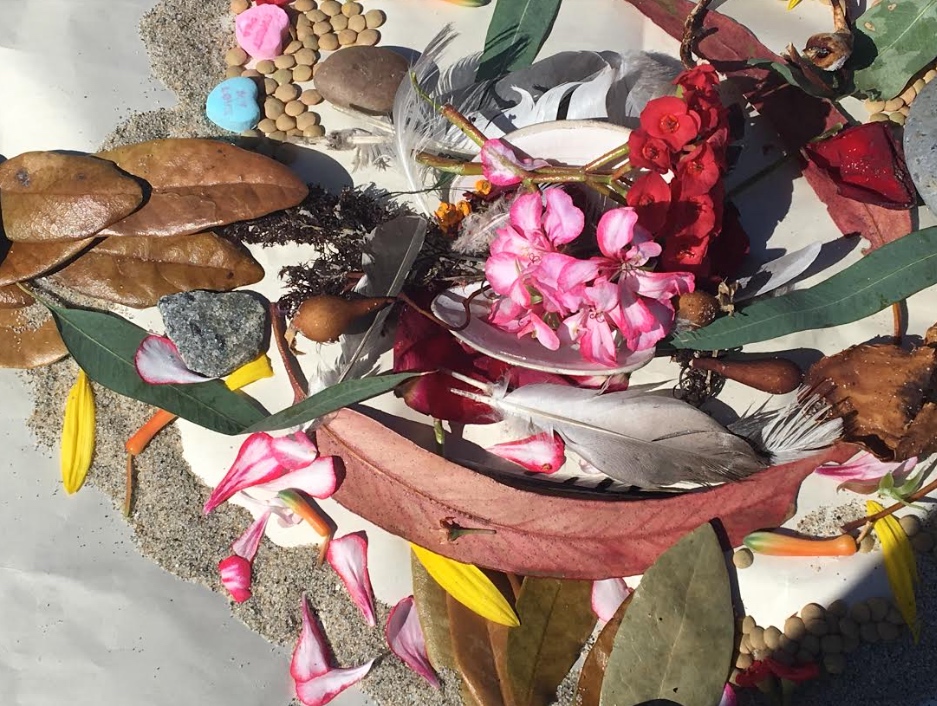 Event Dates:
Sunday, June 10, 2018 -

02:00

to

17:00
Event Presenter(s):
Laura Barsotti & Kenny Kolter
Divine Sight Healing Arts Center
Location:
Divine Sight Healing Arts
1320 Griffin St E ste 120
United States
Price:
$40 early bird, $45 at the door
Join us for an afternoon of healing and soothing sacred space, ancient sounds, meditation and Shamanic Ceremony.
It is human nature to evolve, to yearn for understanding, expansion and personal freedom. Yet for many, there remains a deep longing to embody something more comprehensive, to know lasting contentment in a world of constant change.
What if, in our search for understanding, we encounter the ancient wisdom that reveals exactly that. A reality based on perceptual beliefs and how we can transform our lives by shifting our thoughts and taking ownership for our projections on the world.
During the afternoon, we will open up sacred space, a healing. A space is used for healing in these ancient and powerful ways, as we journey with the gong, singing bowls and drums into deep meditation. During the meditation we'll listen to our hearts and spirits for the answers as to what we would like to shift in our lives and the world around us.  
We'll participate in a sacred Despacho Ceremony by placing our intentions into Kintu (A prayer bundle of three leaves) within a sacred circle created by the Shaman who will then bless the circle with flowers and call forth these intentions into creation planted as seeds. 
We'll close the evening with a bit more sound and healing, while the Shaman blesses us and closes the sacred space.
Ticket Pricing: 
$40.00 in advance 
$45.00 at the door 
 
About this Presenter:
Kenny Kolter is a master of sound healing, has played a combination of the drums, gongs and tibetan singing bowls for thousands of people as a powerful backdrop for healing and prayerful intention.
Laura Barsotti of Fearless Goddess, a is Shamanic Healer within the Q'ero Inca Tradition. She'll combine shamanic healing, yoga adjustments and energy medicine into one, providing a sacred and powerful environment for restorative healing and in an entirely new and deeper way.
What to Bring:
your favorite pillow and or eye blanket