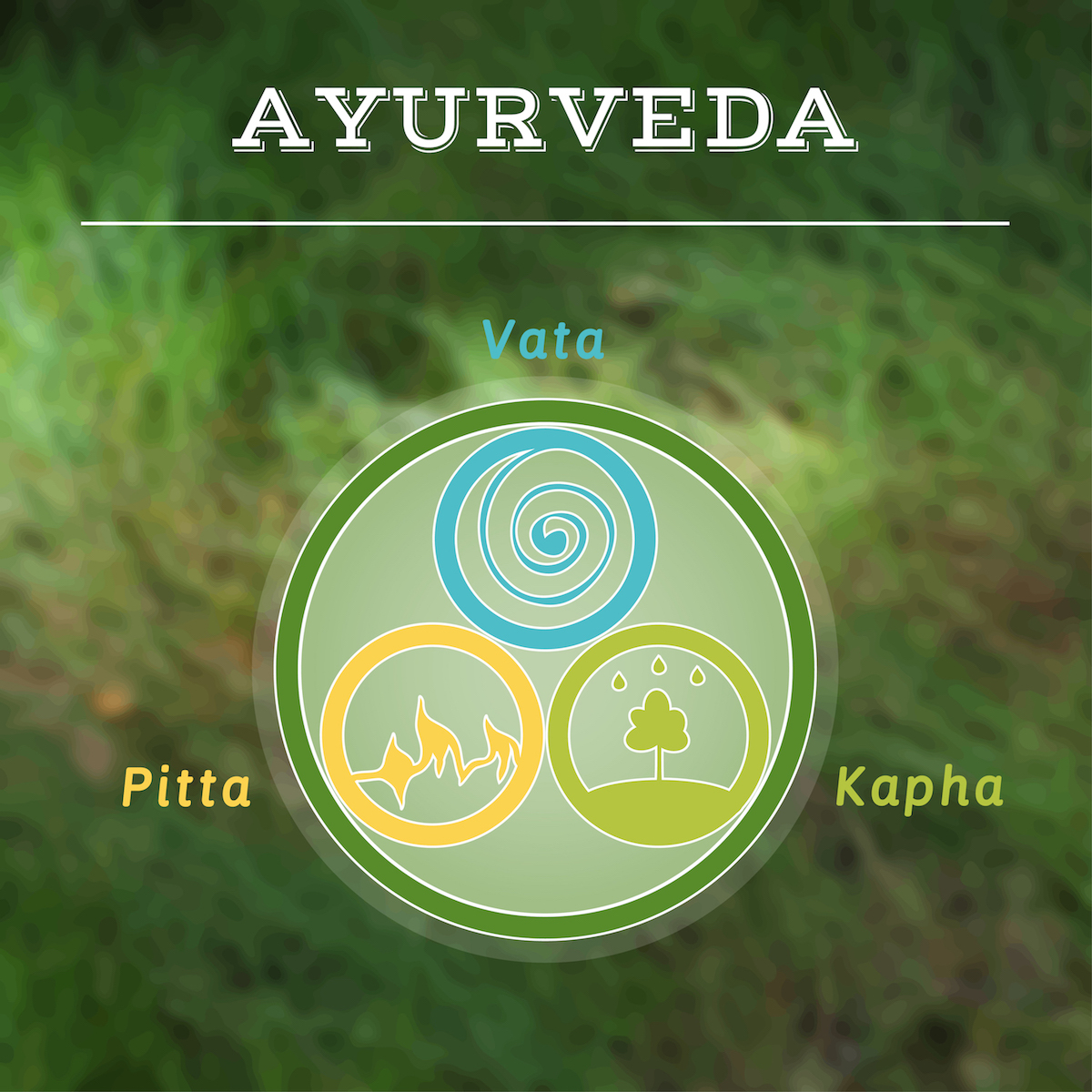 Event Dates:
Friday, May 18, 2018 - 00:00

to

Sunday, May 20, 2018 - 00:00
Price:
Early Bird thru April 28, 2018: $300 / Full price $400
Learn the core concepts of Ayurveda, including its philosophical approach and its practical applications.
You'll delve into study and practice as you discover the power of this ancient science to create health and well-being.
This module fulfills Yoga Alliance requirements for 22 CEU's. It is also a core component of our 200 hour YTT.
What you can expect:
Introduction to Ayurveda and Sankhya Philosophy
The fundamental theory of the Doshas & Gunas
Dinacharya—routines for health and well-being, such as self-massage and daily cleansing of the senses, sleep routine, and eating routine.
The basics of an Ayurvedic approach to cooking, digestion, nutrition, and right eating Introductory Sanskrit
Ayurveda-inspired yoga, meditation, and pranayama
How yoga practice complements and supports an Ayurvedic lifestyle
Yogic psychology—the power of the mind in creating balance and health
Origin & Background The Vedas 
Schedule:
Friday: 6pm – 9pm
Saturday: 8.30am – 6pm
Sunday: 9am – 4pm
Space is limited to 16 participants
Suggested books: Textbook of Ayurveda, Volume 1 by Vasant Lad