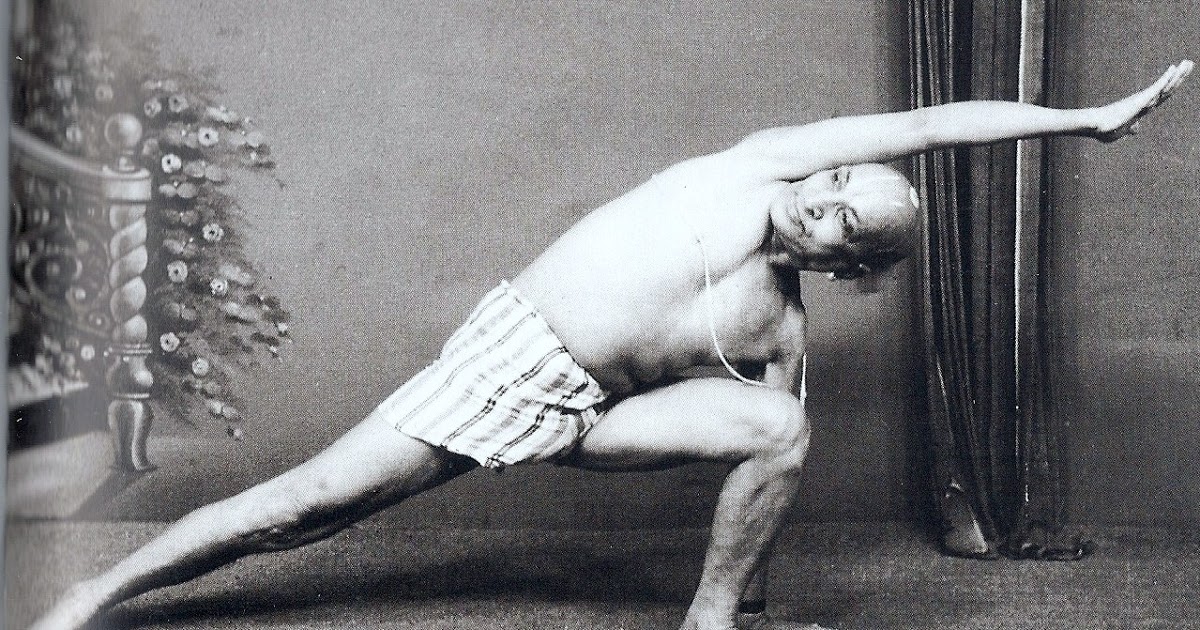 Event Dates:
Friday, April 20, 2018 - 00:00

to

Sunday, April 22, 2018 - 00:00
Price:
Early Bird thru March 30, 2018: $300 / Full price $400
There is literature on the ancient Indian system of yoga regarding its positive effects on various physiological systems.  
Learn how to create a yoga practice with intentional desired energetic effects to improve your wellness and present awareness.
This training is ideal for new and experienced yoga teachers as well as mind-body fitness professionals, body workers, nurses, and physical and occupational therapists, social workers, mental health professionals of all kinds, life coaches. Interested yoga practitioners with a desire to learn more about Asana effects on the energetic system.
This module fulfills Yoga Alliance requirements for 22 CEU's. It is also a core component of our 200 hour YTT.
What you can expect:
Understanding categories of Asana and their energetic effect
Backbends, Laterals & Brmhana Energy
Forward bends, Twists & Langhana Energy
Inversions, Axial Extensions & Samana Energy
Leg & Arm Balances & Drishti
Anatomy: Upper body, Lower Body, Hip, Shoulder girdle and the Foot
Designing a Brmhana sequence
Designing a Langhana sequence
Designing a Samana sequence
Designing a Drishti sequence
Schedule:
Friday: 6pm – 9pm
Saturday: 8.30am – 6pm
Sunday: 9am – 4pm
Space is limited to 16 participants
Suggested books: Yoga for Wellness by Gary Kraftsow The Heart of Yoga by TKV Desikachar Trail Guide to the Body by Andrew Biel