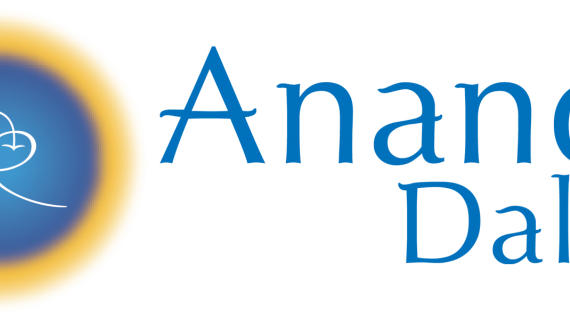 4901 Keller Springs Rd. #103
United States
Notification of expiration:
A center for meditation, yoga, and spiritual upliftment, Ananda Dallas offers weekly group meditations, hatha yoga classes, Sunday worship services, workshops, and special family-oriented events and gatherings.
Our weekly gentle Yoga classes are held Tuesdays & Thursdays from 6:15 - 7:15 PM. Drop-in classes are $10 each; monthly pass available.
We offer free group meditation following yoga at 7:30 pm on Tuesdays and Thursdays and at 12:15 on Fridays.
We also offer learn to meditate classes and intensives every month.
We warmly invite you to visit Ananda Meditation and Yoga Center, a spiritual resource and sanctuary in the Dallas area for over 20 years!
Ananda is based on the teachings of Paramhansa Yogananda.