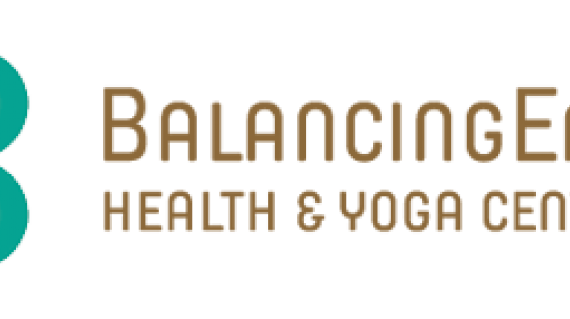 Notification of expiration:
BalancingEnergy Health & Yoga Center; offering Vinyasa Flow Yoga, Core Strengthening and Stretch & Restore classes for all fitness levels, Nutritional Programs, and Far Infrared Sauna.
Our mission is to serve the community, by providing a place to renew, restore and discover, by providing a variety of holistic services to support and encourage optimal health and well-being. Bring balance into your life today.