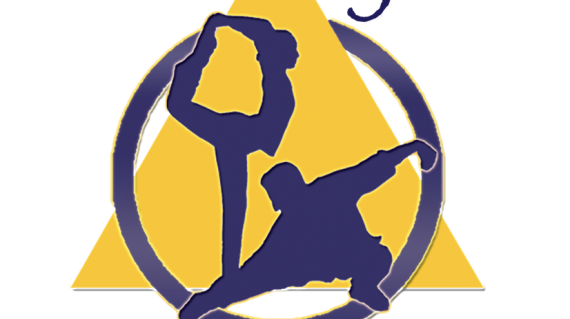 Notification of expiration:
Body Synergie is a premier local, independently owned studio with an emphasis on bringing the body into balance through various methods including classes: a variety of Yoga styles and Tai Chi, bodywork: Rolfing and Craniosacral Therapy, and Health Counseling.
We tailor our classes to those that are new to yoga and are looking to achieve health and wellness. You'll be taught how to do the postures correctly for your body in order to prevent injury and receive the most benefits. The studio's environment will also help you achieve health and wellnes: the temperature is set around 75 degrees which is very comfortable and ideal for the body, there is an air filtration system that cleanses the air of 99% of bacteria, mold spores, gases, etc and we use all natural cleaning products. Cubby holes are located in the studio, so you can always have an eye on your belongings and we also have lots of props to support and aid your body during the class.