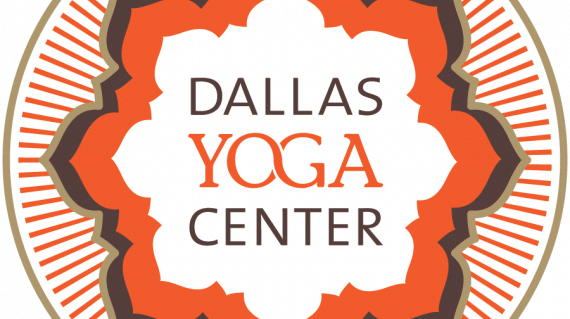 4525 Lemmon Ave, 3rd Floor
United States
Notification of expiration:
Yoga, meditation and wellness since 1989. Offering 90 classes per week for all levels, workshops, teacher training, meditation, healing arts & yoga boutique.
Dallas Yoga Center's mission is to educate, enrich and inspire the community to lead more mindful, meaningful and healthier lives. 
Dallas Yoga Center offers the widest variety of yoga classes in the metroplex with traditions including Ashtanga, Iyengar, Vinyasa, Fundamentals, Beginners Yoga, Restorative, Soma Yoga, Yoga for Women, Therapeutic Yoga, Mindfulness Meditation, and Sound Healing Meditation among others.   
The Wellness Center at DYC has twelve practitioners offering a variety of healing modalities including Ayurvedic Bodywork, Acupuncture, Aromatherapy, Intergrative Psychotherapy, Massage Therapy, Reflexology, Rolfing, Vedic Astrology and more.