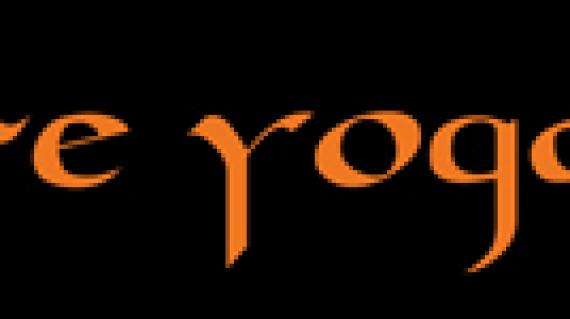 Notification of expiration:
Dragon Fire Yoga offers several styles of yoga including hatha flow, vinyasa (power yoga), restorative, gentle, kids, kundalini, and prenatal. Our studio also offers classes in belly dance, and martial arts in the shorin-ryu style, as well as other services including psychotherapy, chiropractic, and massage (swedish, prenatal, deep tissue, sports, and headache therapy).
Yoga is the practice of bringing ourselves into the state of missing nothing. The physical practice of yoga (asana) works on many different levels. At first our bodies solely feel the outward physical experience. Then at some point, it begins to move from the outward experience to an inward journey of the body and mind. The quality of the mind is cleansed, refreshed, and calm. Everyone comes for different reasons yet we all experience the goodness that yoga showers upon us. The benefits are endless!