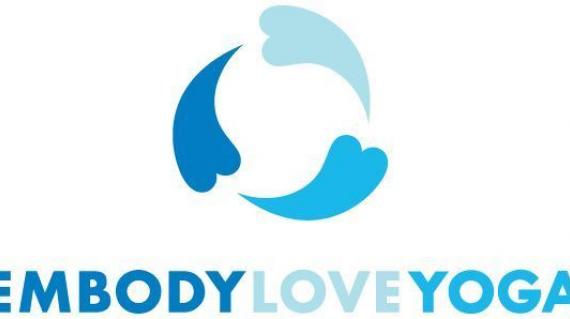 Notification of expiration:
Embody Love Yoga gives students ages 13-19 an opportunity to develop a yoga practice. Giving young people calmness, strength and stamina so they are confident and feel capable to take on whatever life may bring. Our studio welcomes all levels, so come in if you are a beginner or if you have had some experience on the mat. If you post to Twitter, Facebook or a photo to Instagram that you were here, your first class will be free.
We have yoga mats to borrow, but you can bring your own, too. Wear comfortable clothes and bring your sense of silly because you are here to have fun. Our teachers are certified by the Yoga Alliance and are excited to teach you a new way to feel yourself growing stronger, feeling calmer, and being more kind to yoursel and others. You will be led into yoga poses for 50 minutes, and then given 10 minutes to rest and relax and let go of your school year, your stress, your expectations, and your deadlines.