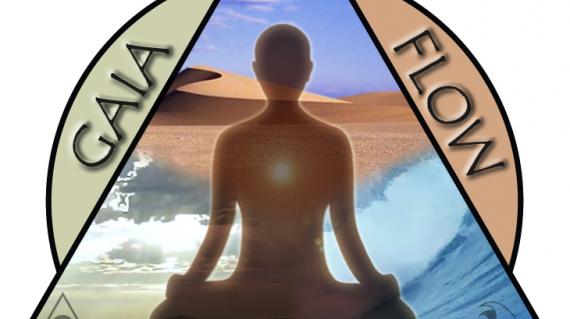 Notification of expiration:
Welcome to Gaia Flow Yoga!
Once you step through the door at Gaia Flow Yoga you are part of our sweet yogi family where everyone knows your name. This powerful love based practice is unique in the Dallas yoga community. We are known for our amazing and well-educated team of professional instructors who care about their students.
The Gaia Flow Yoga structure and flow both empowers and heals the body, mind and spirit. Beginners as well as experienced yogis will find a place on the mat that serves their needs as all our classes are multilevel inviting growth and evolution while offering a safe refuge for quiet, healing and mediation.
The Gaia Flow Yoga mantra is "changing the planet, one yogi at time," and that one yogi is YOU! We open our heart and our doors to you, welcoming the opportunity to serve you on your personal journey of growth and expansion both on and off the yoga mat!
Love is all that matters! ~ Chrystal Rae <3 ALL