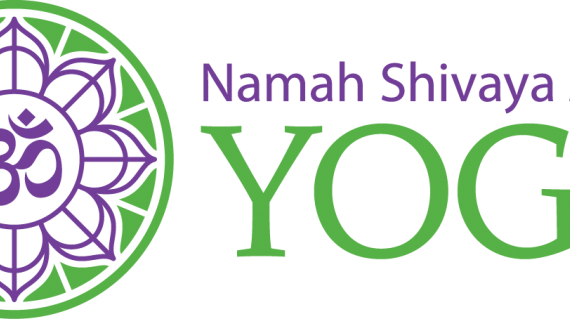 6464 E Northwest Hwy, Suite 345
United States
Notification of expiration:
Namah Shivaya Teacher Training draws its roots from the authentic yoga practices in India for thousands of years. The Namah Shivaya Program conducts Yoga certifications in the Dallas, Mexico and Yoga Retreats in India.
We pride ourselves in being one of the authentic yoga teacher training schools in the United States that offers an in depth understanding of the deeper dimensions of the Science of Yoga and philosophy of yoga which include a study of the governing principles of yoga as taught in the Bhagwad Gita, Patanjali Yoga Sutras and The Hatha Yoga Pradipika. The programs draw from the core principles of the ancient teachings of Yoga in India. The practice of Yoga plants the seed of personal growth, bringing the mind, body and spirit in harmony. We encourage our students to develop their own teaching style, finding inner freedom and expression of their true inner selves. To realize their practice by spreading peace, self-acceptance and awareness. Yoga Alliance RYS 200 & 300.