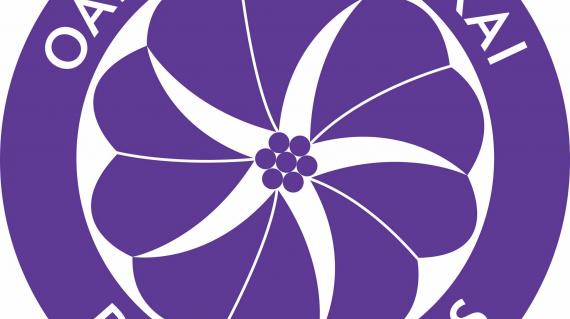 Notification of expiration:
Oak Cliff Aikikai, a multi-disciplinary martial arts school, focuses on a practical curriculum while cultivating harmony of mind, body, and spirit.
Oak Cliff Aikikai also offers yoga and Nia classes beginning June 2017.
Located in the Elmwood neighborhood of North Oak Cliff, enjoy gently rolling hills and tree shaded limestone cliffs, showcasing tudor cottage, craftsman bungalow and ranch-style homes built between the 1920s and 1950s.
Reduce your carbon footprint and take DART - you can find us at Tyler Station.