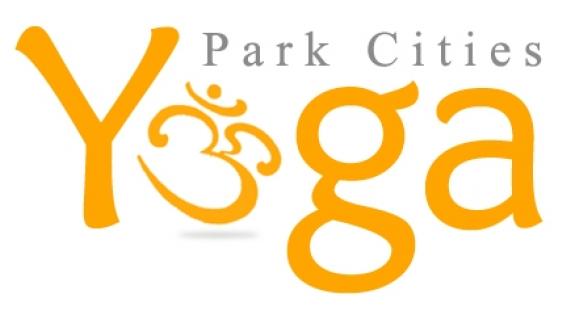 Notification of expiration:
Welcome to Park Cities Yoga.  Here, you'll always receive a personal greeting and individual attention.  Deeply experienced instructors will guide you in a personally challenging, non-competitive environment. 
Open windows on the clouds provide an environment where the sky's the limit, where discipline and contentment come together.
Awaken the body and mind, liberate the royalty within you.
Serving all ages, all conditions, all levels of experience. 
Physical practice, Breath, Meditation.
Serving the neighborhoods of Preston Hollow, Highland Park, University Park, North Dallas, and all North Texas.