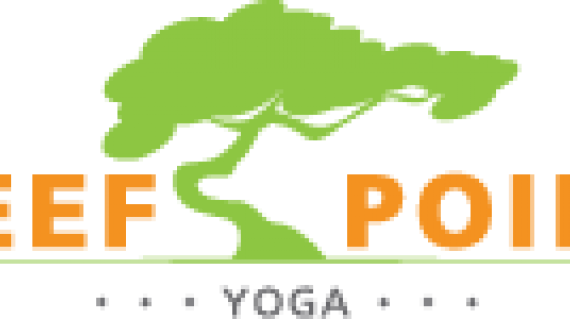 1417 E. Renner Road Suite 340
United States
Notification of expiration:
Reef Point Yoga offers a contemporary approach to the practice of yoga by focusing on three foundations of experiential learning: visual, auditory and kinesthetic, for an integrated wellness experience of art in yoga through sight, sound, body and mind.
At Reef Point we activate as many senses as possible by providing stimulating art, music and creative lighting, which changes continually. Local artists are promoted at Reef Point by offering a gallery-like setting to showcase art.
Classes are offered in an 85-degree room and are designed to strengthen and detox the body and mind.
At Reef Point, discover the art of well-being.