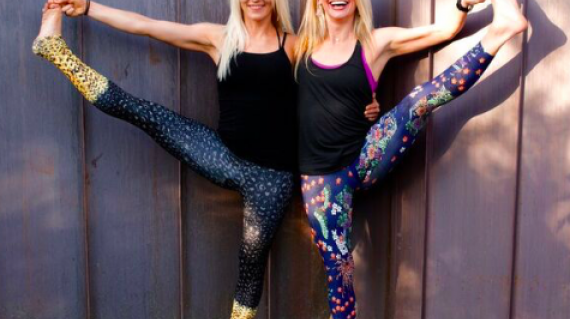 5808 Edwards Ranch Rd, Building 3
United States
Notification of expiration:
At The Sanctuary Yoga Room, we believe yoga is a healing art form. Founded by Rebecca Butler, The Sanctuary (TSYR) is entirely encased in copper, a metal known for conducting the spiritualists belief system. The space is majestic and breath taking, with vaulted ceilings, raw plywood walls and large windows surrounding the perimeter. To your left is a xeriscaped courtyard with a water feature, to your right is a private alcove of wildflowers and native trees, directly across the street is the Trinity River.
The teachers joining Rebecca in creating transformation, strength, balance, power, poise and peace are nothing short of stellar, teaching from a place of love and joy. A variety of styles is represented from Flow, to Slow, and Bliss (restorative).
Teacher trainings are available, as are privates, essential oil sessions, retreats and nutritional programs.
This is a haven of beauty, strength and kindness, not to be missed on your yogic journey.