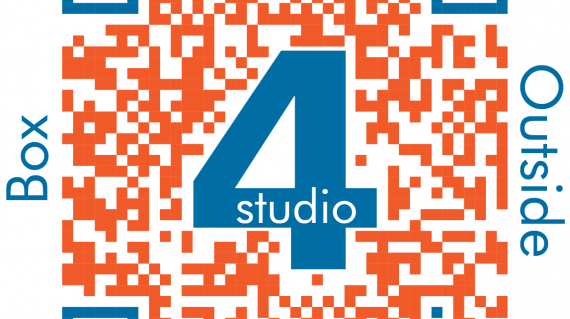 Notification of expiration:
Studio 4 is a wellness venue in the Bishop Arts Co-op offering yoga, meditation, massage, aromatherapy, workshops, concerts and other programming in a relaxing, recently-renovated space.
Located in the heart of north Oak Cliff's bustling West Davis Street neighborhood, Studio 4 is one of eight artists' studios in a complex of light-industrial buildings. Amenities include hardwood floors, antique mirrors, central heat and air conditioning, soothing colors, soft lighting, a surround-sound system, and a full array of props to teach trust through support.