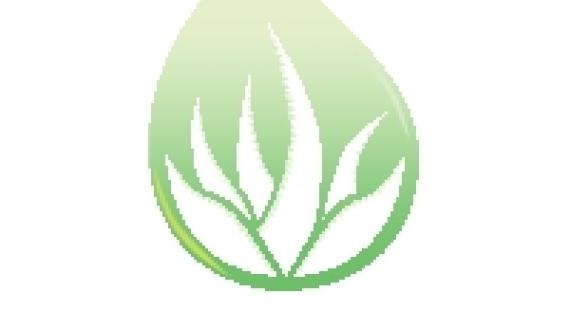 610 Byron Nelson Blvd #115
United States
Notification of expiration:
Welcome to Your BLISS in DFW!
Enter the soothing atmosphere of our DFW studio, located in the heart of wonderful Roanoke, and instantly feel at home. Our yogis come from every level of experience and all walks of life, to enjoy daily yoga classes, workshops, and special events in the warm company of friends, old and new!
We welcome you into our beautiful 1150 square feet of serene space, and invite you to release your cares. We're stocked with bolsters, blankets, and all the support you need... just bring YOU! We even sell yoga mats, so just show up how you are, and we'll take care of it all.
While you're here, enjoy a complimentary cup of Yogi Tea, our signature hand-blended and hand-brewed heavenly sip. Take a browse in our global boho chic Yogi Shop, and pick up a few trinkets to remind you to stay centered and at peace, wherever you may roam.