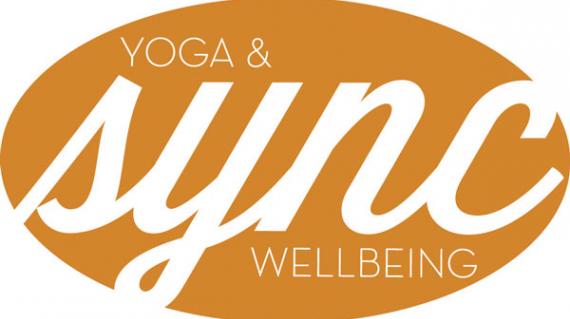 1888 Sylvan Ave. #250-F (Sylvan Thirty)
United States
Notification of expiration:
Sync Yoga & Wellbeing is a community-based space offering a variety of classes, workshops and wellness options: yoga, massage, workshops & other experiences to enhance your physical, emotional, mental, spiritual and relational wellbeing. Our weekly class schedule is filled with teachers who are eager to share their unique approach to and understanding of yoga and wellness. We also have a variety of payment options designed to fit the needs of all students.
We encourage you to try several classes to find the styles that most appeal to you and give you the most fulfilling experience. There is something for everyone at Sync, including pre/post natal yoga, kids' yoga, workshops, retreats, and intimate house concernts.
First time visitors can try out the studio for 30 consecutive days for $30. Questions? Email Jen at jen@syncdallas.com.