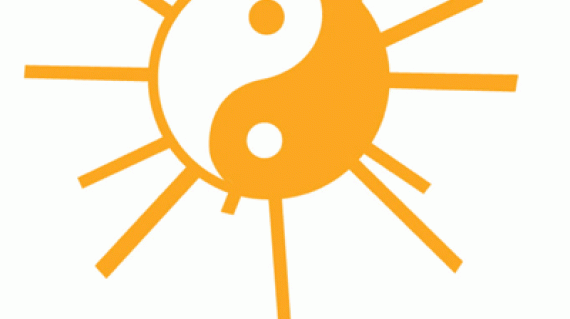 Notification of expiration:
Tsada means 'light of 'and 'life of' - a metaphor for radiance, vitality & seeing clearly. It's about self-acceptance & self-love. It's about life & you getting juiced about yours.
Tsada is a warm, welcoming community with creative, nurturing teachers & delightfully diverse clientele. From the 7th floor at South Side on Lamar, Tsada enjoys a panoramic view of the Trinity greenscape and natural light. 15 hues adorn the walls creating a sense of joy & serenity, easing stress & promoting physical & spiritual well-being.
Offering an eclectic mix of fun & fundamentally strong yoga, enjoy power, restorative & vinyasa yoga, along with a yoga-fusion flow incorporating Tai Chi, Qi Gong, Bua Gua.
Tsada's home, South Side on Lamar, is a historic landmark that emerged from the closing of the renowned Sears building. Built in 1910, the building's historic character resonates, providing an unusual backdrop for a challenging, peaceful & satisfying urban yoga experience.