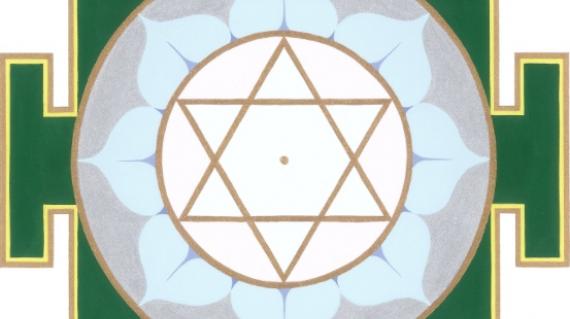 On the campus of Central Westside
4711 Westside Drive
United States
Notification of expiration:
A pioneer in its field, Westside offers Wellness & CoWorking on a campus filled with teachers, health practitioners, therapists, counselors and more.
Each contributor works independently, but in collaboration to bring people to the mode of goodness and health.
The campus provides educational, whole health services in a person-centered, culturally aware fashion. Westside Wellness offers scientifically backed techniques to compliment your medical support plan, and provide a deeper level of healing for body, mind and spirit.
Meet the teachers, join the workshops, attend the teacher trainings - Westside Wellness provides and hosts the Advanced Learning, Master Education, and seasoned Holistic Health Providers to give you a safe, effective, and transformative experience.
Located in the center of Dallas, convenient to Highland Park, Oak Lawn, Cedar Springs, Turtle Creek, Inwood / Mockingbird, The Medical District, The Design District and Love Field.