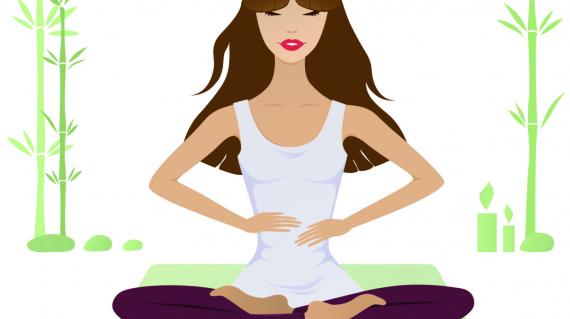 Notification of expiration:
Lisa Ware's
Yoga 4 Love 
Online Training Programs
Mission Statement:
Expanding Horizons, Inspiring Positive Change through Intuitive Vinyasa Yoga teachings, principles and yogic lifestyle. Bringing Knowledge, Empowerment, Love, Harmony, Truth, Awareness, Well-Being, Appreciation, Joy, Peace, Light, Consciousness and Oneness with Divine Source.
Become the best version of you the YOU can be! Yoga 4 Love Online Training Programs is a life enhancement course with a wonderful TRIBE of goddesses on the same journey as you. This is the beginning of your true transformation, designed to work seamlessly into your life.  
This huge sisterhood is a TRIBE of goddesses from all over the country. 
Meet up in person at the next Yoga 4 Love Inner Goddess Retreat in Texas or Hawaii!
Easily develop a strong, personal relationship with your Goddess Tribe and your Director. 
Do this course for the certification&hellip