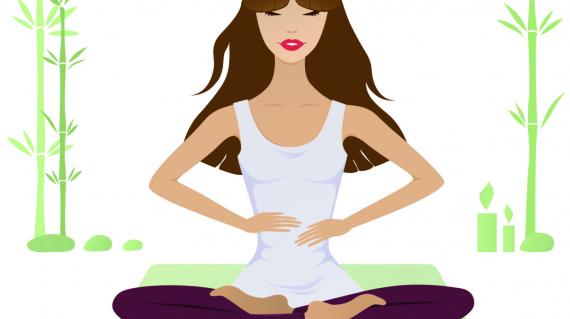 Notification of expiration:
Yoga 4 Love Studio Mission Statement
We provide encouragement, coaching, and support for our students, guests and members. We focus on the whole you; mind, body and Spirit, in a safe environment where we can achieve whatever we dream. 
Yoga 4 Love Studio is committed to the highest level of professionalism and service. We encourage a spirit of community and enthusiasm that is contagious. 
Let us amaze you, and you will amaze yourself!
Yoga 4 Love offers online classes, yoga workshops, Inner Goddess retreats, and online yoga teacher trainings, plus a full service Hot yoga studio!
Our Yoga 4 Love Studio Cabin features the Spa technology of Far Infrared Heat.