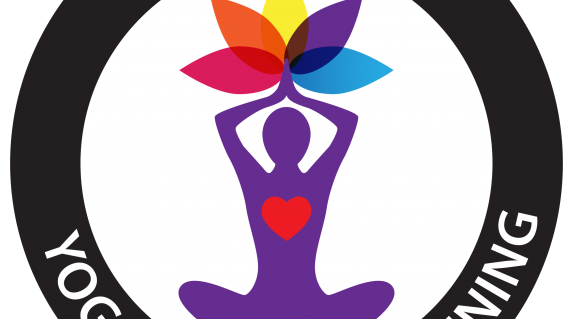 848 S. Denton Tap Rd. #250
United States
Notification of expiration:
A comfortable, peaceful place to relax, breathe and connect with yourself!
Our studio is conveniently located in Coppell, Texas with easy access from Dallas, Fort Worth, Grapevine, Carrollton, Lewisville, Flower Mound, Irving, Denton, Plano, Frisco, Garland, Richardson and McKinney.
We strive to provide an environment where yogis of all shapes, sizes and levels of experience can come together and share the innumerable gifts of yoga.
You'll find a wide variety of classes from a gentle restorative practice to the more intense Yoga 2.  Each of our teachers has a different approach to the practice of yoga but we are all committed to creating a safe, comfortable, non-competitive environment where each individual can feel successful.