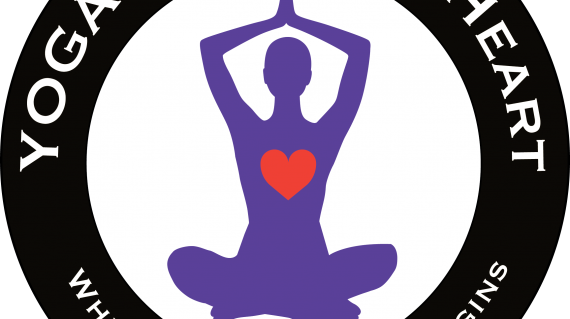 848 S. Denton Tap Rd. Suite 250
United States
Notification of expiration:
Our community is formed on the belief that yoga is for every body, flexible or not! We strive to provide an environment where yogis of all shapes, sizes and levels of experience can come together and share the innumerable gifts of yoga.
We offer classes to meet your needs and teachers who care. Each of our teachers has a different approach to the practice of yoga but we are all committed to creating a safe, comfortable, non-competitive environment where each individual can feel successful.
Interested in deepening your yoga studies or becoming a teacher? Check out our Yoga Teacher Training Programs at the 200 hour and 500 hour level. Try a workshop with one of our in-house or guest teachers. CEC's are often available to teachers!
Come in, relax and breathe...