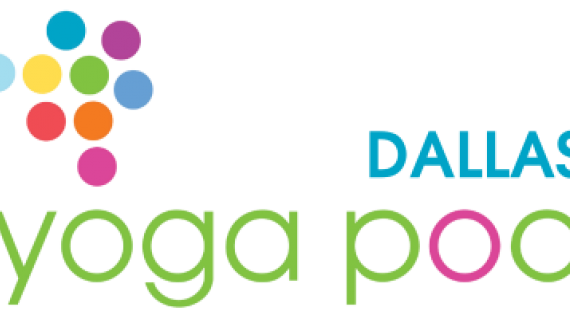 Notification of expiration:
Basic, Flow1, Flow2, Fit, Hot, YIN Yoga, and Barre Classes for ALL!! Regardless if this is the first or 500th class you have taken, Yoga Pod has the right class for you to achieve your fitness and wellness goals!
Our luxury studio is located in the heart of Victory Park approximately three blocks south of American Airlines Center between Olivella's Neo Pizza, Medina Oven & Bar, and BuzzBrews Kitchen-Victory Park in the retail section of The Terrace Building. The studio has fabulous turquoise awnings and is directly across from the gorgeous park and fountains. Free two hour parking is available in the immediate area with free valet parking before 5 p.m. We offer numerous types of yoga and fitness classes, as well as Barre classes for all levels.