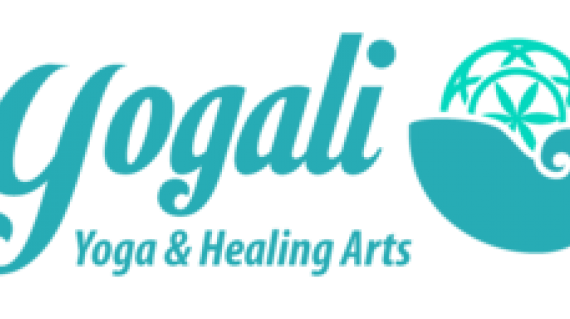 Notification of expiration:
Yogali opened in December 2013 and is dedicated to providing the community with true and local yoga classes. Yogali is a welcoming environment centered around healing, growth, strength, community and transformation. Here, there is a class for everyBODY, from the first time yogi, to the advanced practitioner.
This studio is unique in that it embodies a much deeper experience of yoga than the physical. At Yogali we try to open our clients to the physical and mental transformation that occurs on your mat.