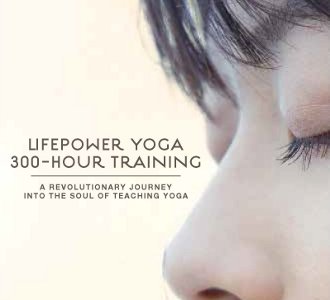 LifePower Yoga 300 Hr Yoga Teacher Training - A Revolutionary Journey into the Soul of Teaching Yoga
Take a revolutionary journey into the art, science, & soul of teaching yoga! Classes start September 19th.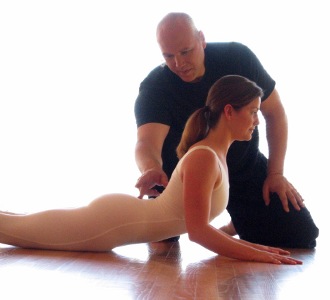 There Is No App for Happiness Workshops
Join yoga teacher, Ted.com speaker and author of two books Max Strom for 3 powerful workshops for all levels at Castle Hills Yoga, Fri, Sep 19 - Sun, Sep 21, 2014.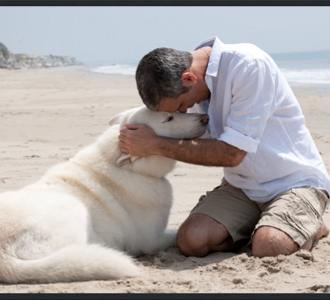 Master Class w/FOUNDER of Power Yoga
World-Renowned Founder of Power Yoga, Bryan Kest, shares his 35+ years experience, wisdom and unique brand of humor! At Samatone Yoga, Oct 26, 2014.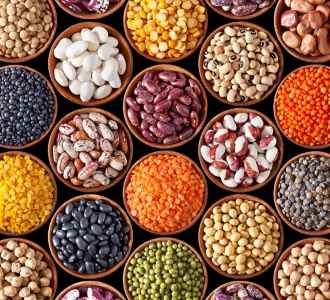 Ayurvedic Cooking Workshops
Join Sapna as she shares easy and quick VEGETARIAN lunch recipes for the whole family and also spend some time discussing the Ayurvedic way of eating. Sep 13 - 27, 2014.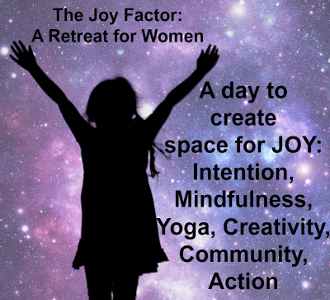 The Joy Factor: A Retreat For Women
Claim your right to be a joy seeker and actively learn how to make it a part of who you are by using a dynamic process that integrates body, mind and soul. Sep. 20, 2014, hosted by Julie Hanson.
Tue, 10/07/2014
-
Thu, 01/15/2015
Sat, 10/25/2014
-
Sun, 10/26/2014
Sat, 10/04/2014
-
Sun, 10/05/2014