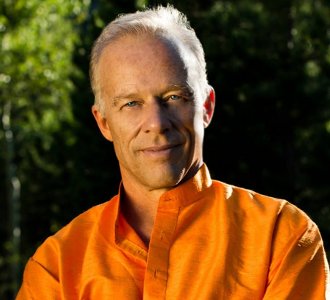 Tantra Shakti : The Power and Radiant Soul of Yoga- A ParaYoga Master Training and Five- Day Intensive
"The ultimate aim of Yoga is to empower you to see, feel, and live life fearlessly...to be the luminous being you were meant to be."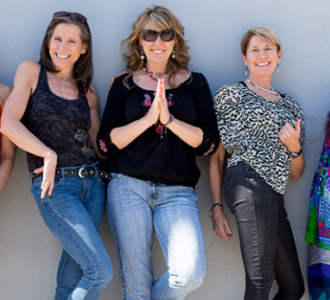 Authentic Living = Powerful Life 200 Hour Power Vinyasa Teacher Training
You will graduate from our training just before Thanksgiving. Sep 5 - Nov 23, 2014, at The Yoga Factory.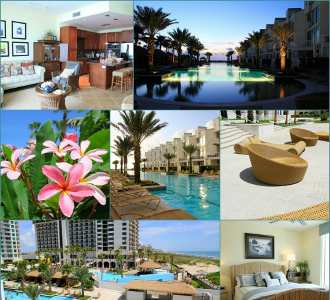 Seascape to Serenity Yoga & Wellness Retreat
This three day Yoga retreat will connect you with your Authentic Self. Find your OM style of Yoga with Ashtanga, Vinyasa, Yin & Restorative. Oct 2 - 5, 2014, hosted by Leanne's Yoga & Wellness.
Fri, 08/29/2014
-
Sun, 10/12/2014
Sat, 09/20/2014
-
Sat, 11/15/2014