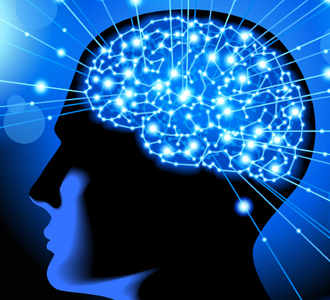 Stabilize, Empower, Transform - Yoga for Anxiety and Depression
A weekend intensive for Yoga Teachers (aspiring, teaching, or otherwise); Psychotherapists (and other mental health caregivers); or ANYONE committed alleviating anxiety and depression. Nov. 14 - 16, 2014.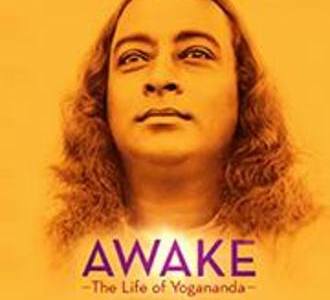 EPIC AND TIMELESS
DALLAS PREMIERE of AWAKE,
AWAKE is an unconventional biography about the Hindu Swami who brought yoga and meditation to the West in the 1920s.,
Nov. 1 & 2, 2014.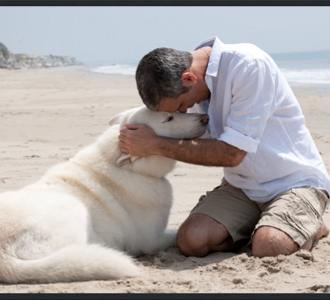 Master Class w/FOUNDER of Power Yoga
World-Renowned Founder of Power Yoga, Bryan Kest, shares his 35+ years experience, wisdom and unique brand of humor! At Samatone Yoga, Oct 26, 2014.
Sat, 01/31/2015
-
Sat, 02/07/2015
Fri, 12/05/2014
-
Sun, 12/07/2014
Sat, 11/01/2014
-
Sun, 11/02/2014
Thu, 10/16/2014
-
Thu, 10/30/2014
Sat, 10/25/2014
-
Sat, 11/15/2014