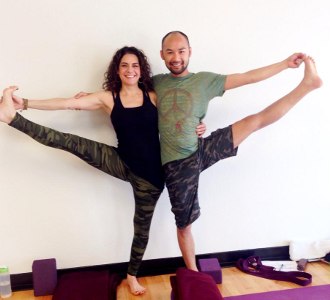 200 Hour Teacher Training based on Ashtanga Vinyasa PLUS Ayurveda
Refine your Vinyasa practice with Ashtanga, learn Ayurveda, Sanskrit, Yoga Sutra and more! Sep 22 - Nov 21, 2014, at Castle Hills Yoga Carrollton.
There Is No App for Happiness Workshops
Join yoga teacher, Ted.com speaker and author of two books Max Strom for 3 powerful workshops for all levels at Castle Hills Yoga, Fri, Sep 19 - Sun, Sep 21, 2014.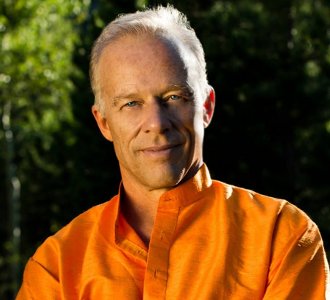 Tantra Shakti : The Power and Radiant Soul of Yoga- A ParaYoga Master Training and Five- Day Intensive
"The ultimate aim of Yoga is to empower you to see, feel, and live life fearlessly...to be the luminous being you were meant to be."
Fri, 11/14/2014
-
Sun, 11/16/2014
Fri, 09/26/2014
-
Sun, 09/28/2014
Fri, 09/26/2014
-
Sun, 09/28/2014