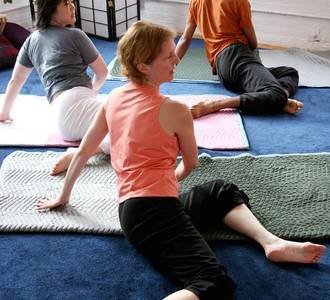 Open House at Divine Sight
Join us for a day of demos, dance & community!
Dip into varied movement modalities from 11 am-7 pm and dance to live DJs from 7-10 pm.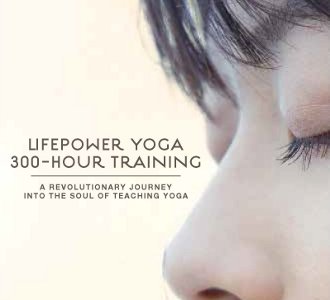 LifePower Yoga 300 Hr Yoga Teacher Training - A Revolutionary Journey into the Soul of Teaching Yoga
Take a revolutionary journey into the art, science, & soul of teaching yoga! Classes start September 19th.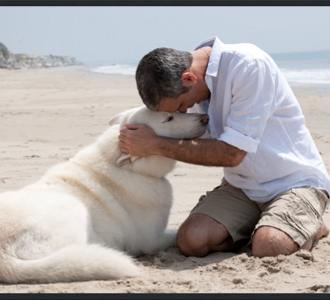 Master Class w/FOUNDER of Power Yoga
World-Renowned Founder of Power Yoga, Bryan Kest, shares his 35+ years experience, wisdom and unique brand of humor! At Samatone Yoga, Oct 26, 2014.
Mon, 10/06/2014
-
Mon, 12/22/2014
Fri, 09/26/2014
-
Sun, 05/03/2015
Sat, 10/25/2014
-
Sun, 10/26/2014
Mon, 10/06/2014
-
Mon, 12/22/2014
Fri, 08/08/2014
-
Tue, 10/07/2014