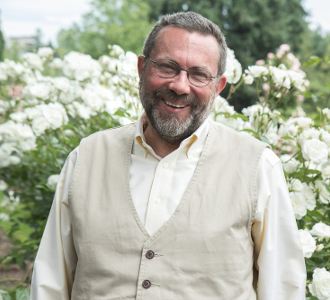 Sadhana Satsang & Formal Neelakantha Meditation Instruction
Join us for three unbelievably powerful days of high wisdom teaching and practice of deep Tantric Meditation with Master Teacher Paul Muller-Ortega. May 16 - 18 at Denton Yoga Center.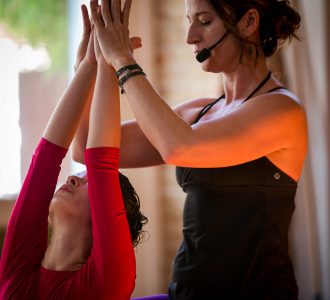 UYTT- Integrated Vinyasa Teacher Training Intensive
Becoming a teacher is a gateway to personal transformation. We help you uncover the best version of yourself, empowering you to share your love of yoga from an authentic place. At Uptown Yoga.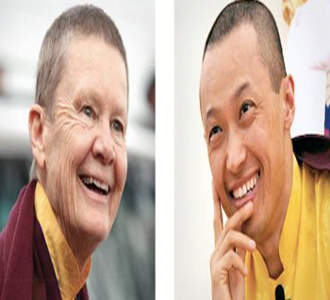 Being Brave: Live Webcast Retreat
Is Enlightened Society Possible? Join Pema Chödrön and Sakyong Mipham Rinpoche—two of the world's beloved spiritual leaders—for this live, webcast retreat.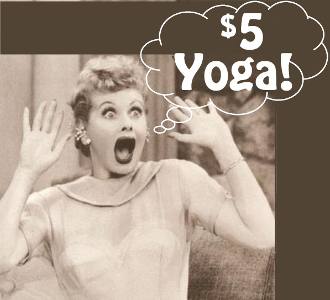 $5 YOGA for Women, arrives in Far North Dallas!
$5 Lunchtime Meditation & Stretch (Men & Women)
Now, afford yoga and meditate, together, more than once a week.
Visit Yoga-Therapist.com for info on Holistic Therapies & Writing Groups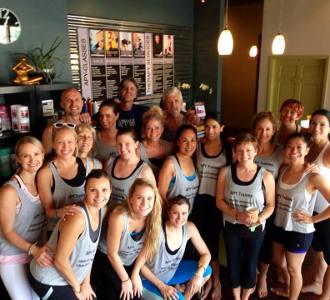 American Power Yoga 200 Hour Teacher Training
This program will excel your understanding of yoga, and thus your understanding of life. May 28 - Aug. 3, 2014, at American Power Yoga.
Sat, 04/26/2014
-
Sun, 04/27/2014
Fri, 05/02/2014
-
Sat, 05/03/2014
Mon, 09/29/2014
-
Wed, 10/01/2014
Fri, 05/02/2014
-
Sat, 05/03/2014