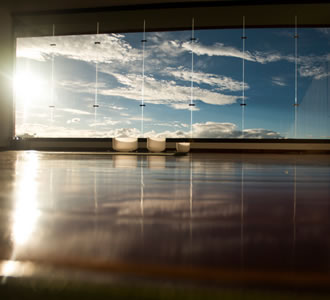 Immerse yourself in health and healing in the beautiful landscape of Costa Rica!
Powerful yoga classes that will refine and strengthen your body. Come with us on this life changing yoga retreat and come back more grounded and with a clearer perspective on how to live your best life!
March 28 - April 2, 2015.
LEARN MORE >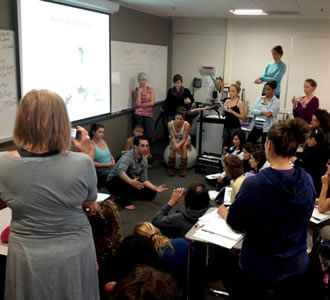 Yoga Therapy Weekend presented by Dr. Eden Goldman, D.C., C.Y.T., Y.T.R.X., E-RYT500
Please help us welcome our beloved Dr. Eden Goldman for 3 workshops on Yoga Therapy, Integrative Medicine, Pranayama and Respiratory System and Unlocking the Hips and Knees! April 24-26, 2015. LEARN MORE >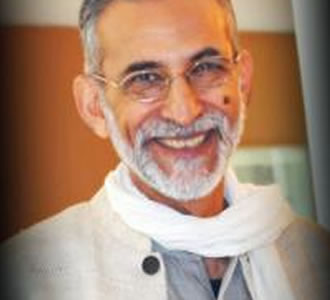 Ayurveda for Beginners and Private Consultations presented by Arun Deva, DASc, AYT, E-RYT500, YTRx
Learn traditional Ayurveda in a way that makes sense from a senior teacher known around the globe with private consultations available through the 20th. March 13-19, 2015. LEARN MORE >
Thu, 03/12/2015
-
Sun, 03/15/2015
Fri, 03/27/2015
-
Sun, 03/29/2015
Sun, 03/01/2015
-
Thu, 04/30/2015
Sat, 03/28/2015
-
Sun, 03/29/2015
Sat, 03/21/2015
-
Sun, 03/22/2015
Blog
Chidanandi Sheri Cherokee, MBA, E-RYT500, Ayurveda Counselor

The Yoga Path
"If flexibility were the...

Especially during this end of Vata season, building and supporting Ojas...

Luckily, I do not have cancer and never have. I am simply a yoga...
Register now for these upcoming Living Yoga Dallas events!
the hottest events in your inbox
Sign up now for our email newsletter