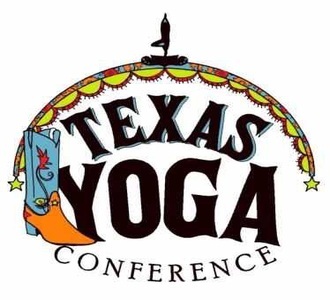 Texas Yoga Conference 2015
The 6th Annual Texas Yoga Conference will be at the beautiful ISKCON Temple in Houston. Early bird passes are available on sale now! Vendor space available first come first serve. Feb. 20 -22, 2015.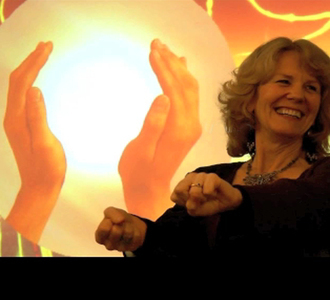 Chakra Yoga Teacher Training with Anodea Judith in Austin
Yoga teachers and seasoned students will learn asanas through the lens of the chakra system.
Dec. 4 - Dec. 7, 2014.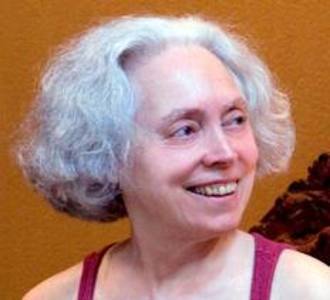 Embodying the Nervous System in Movement and Consciousness - A Body-Mind Centering
Explore how embodying different aspects of our nervous system can bring us a sense of greater ease, concentration and organization.
Dec. 13 & 14, 2014.
Fri, 11/07/2014
-
Wed, 12/31/2014
Tue, 01/27/2015
-
Thu, 04/30/2015
Fri, 01/23/2015
-
Sun, 01/25/2015
Blog
We've all been there. Sitting on our mats in an...

You have it all figured out, the asana alignment is impeccable, Ujjayi...

Mallory Trumpfheller, RYT200

The holidays are supposed to be filled with joy and celebration...
Register now for these upcoming Living Yoga Dallas events!
the hottest events in your inbox
Sign up now for our email newsletter