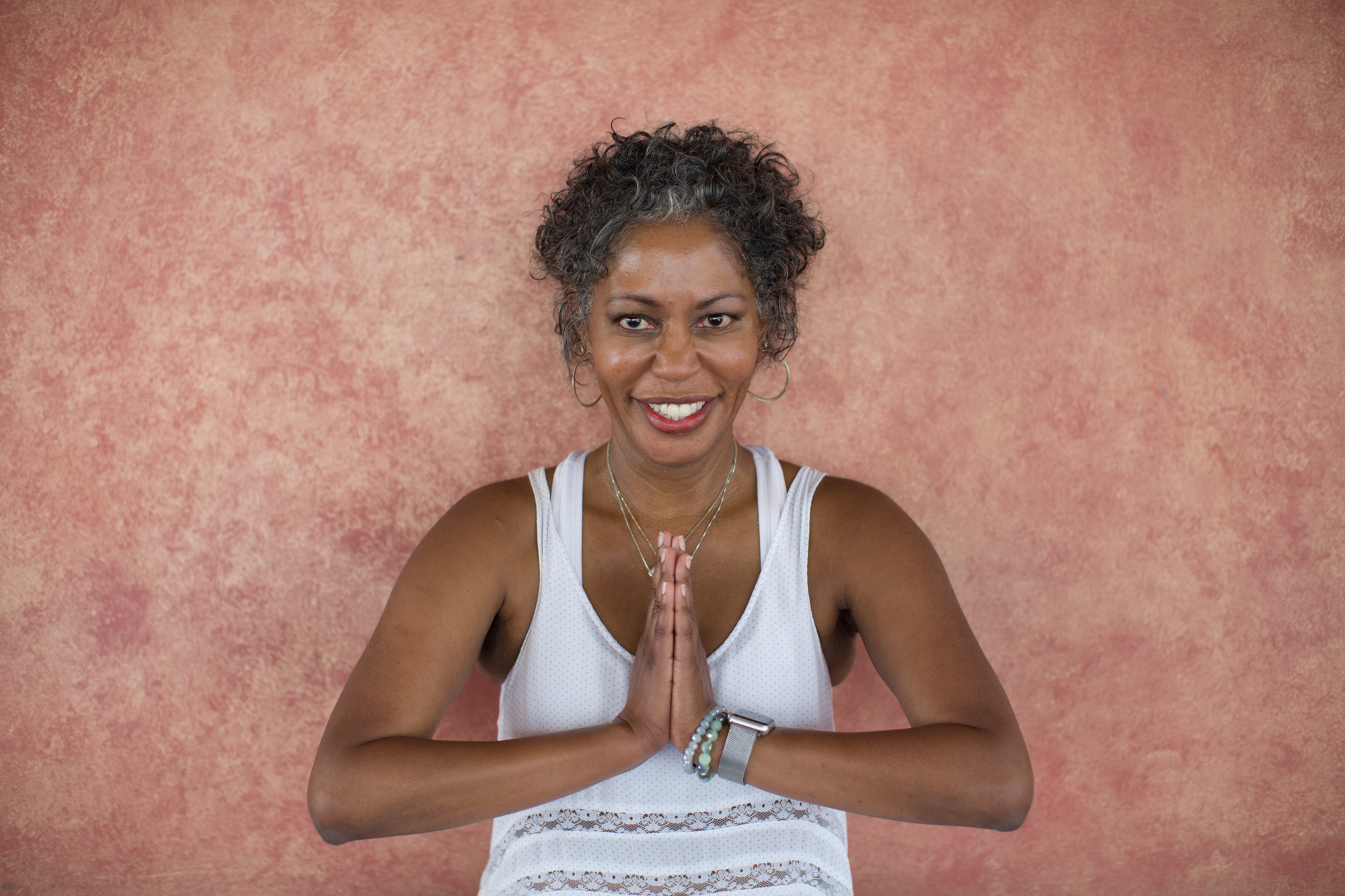 Event Dates:
Friday, September 28, 2018 - 00:30

to

Sunday, September 30, 2018 - 04:00
Location:
18484 Preston Road, Suite 201
United States
Price:
$350; early bird prior to August 28 $300
The ancients gave us the practices of pranayama, bandhas and mudras to bring vitality to our energy system. Using the Hatha Yoga Pradipika as a guide, this class is an exploration of theory and practice. As we deepen our understanding we will:
Study the five aspects of the vital body (prana, apana, vyana udana, samana)
Explore types of breathing, breathing ratios and developing breath capacity
Develop skills to teach asana with emphasis on breath as the medium for movement.
Examine the science of adapting breathing patterns in asana to produce different effects.
Explore the effects of breathing techniques, bandhas, and mudras and how to incorporate them into a balanced practice.
Schedule:
Dates: September 28-30, 2018
Times: Friday 5-9pm, Saturday 12-7p and Sunday 9-4p
About this Presenter:
An accomplished speaker, teacher and practitioner, Nikki Myers is an MBA, C-IAYT Yoga Therapist, Somatic Experiencing Practitioner, Addictions Recovery Specialist, and Certified Health Coach. Born from her personal struggle with addiction, Nikki is the founder of Y12SR, The Yoga of 12-Step Recovery. Based in its theme 'the issues live in the tissues', Y12SR is a relapse prevention program that weaves the art & science of yoga with the practical tools of 12-step programs. Y12SR meetings are now available throughout the world and the curriculum is rapidly becoming a feature of addiction recovery treatment centers. Nikki's work has been featured in the New York Times, Black Enterprise, The Huffington Post, Origin Magazine, and CBSnews.com. She is honored to be a co-founder of the annual Yoga, Meditation and Recovery Conferences at Esalen Institute and Kripalu Center. Nikki was named as a Yoga Journal Game Changer in 2015 and honored as a recipient of the esteemed NUVO Cultural Visionary Award in 2014. web: www.y12sr.com
What to Bring:
Yoga mat, notebook, pen, and water bottle.