Wisdom Tradition
Wisdom Tradition refers to a lineage that embodies a framework for personal transformation, of expanding our consciousness (spiritual maturity), and an awareness of truth that helps us better understand ourselves, and relate to our world.
These practices seek to rediscover archetypal truths about our true nature, our potential for goodness, joy, and our role in the universe. These truths have been revealed throughout history by the great wisdom traditions of human civilization through philosophy, and science. We are now on the precipice of the next age of enlightenment, coming out of the Kali Yuga, integrating the ancient and modern insights of the East and West.
Spiritual evolution has arrived so that we can successfully rise to the challenges of today's world, and flourish in the world to come, for the benefit of this generation and all future generations to come.
Event
The Inner Dimensions of Yoga & Meditation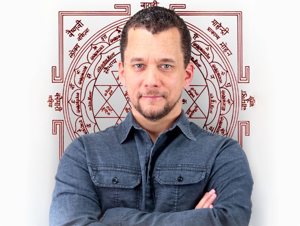 Jeff bridges Eastern and Western arts, sciences, healing, and lifestyle to solve modern problems with age old techniques, with emphasis on the accessible application of ancient wisdom.
Teacher
Rod Stryker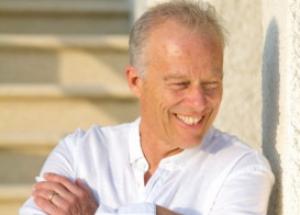 Rod Stryker is the founder of ParaYoga and the author of The Four Desires: Creating a Life of Purpose, Happiness, Prosperity, and Freedom. He also blogs for The Huffington Post.
---
Blog
The Power of Ritual and Intention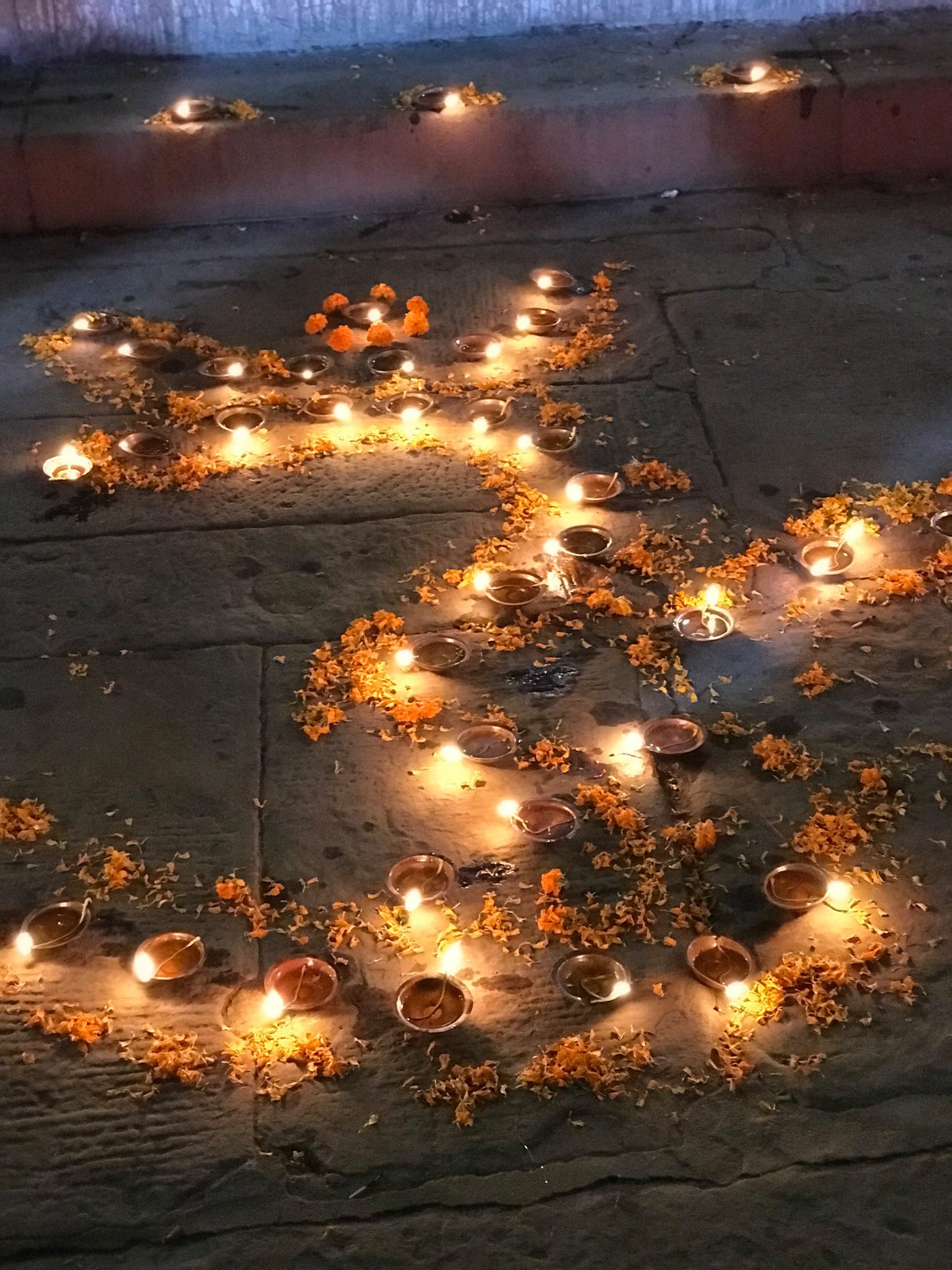 What are your rituals? How do you consistently invoke a feeling of sacredness and meaning into your life and yoga practice? How can you connect to your intentions and goals in a meaningfuland powerful way?
Business
Himalayan Institute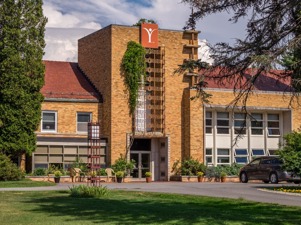 The premier center for yoga and holistic living, the Himalayan Institute is a non-profit, international organization dedicated to serving humanity through educational, spiritual, and humanitarian programs.