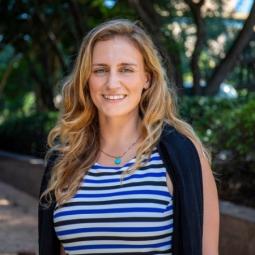 As Chief Mindfulness Officer of Mastermind Meditation, Dorsey Standish brings research-backed mindfulness and mindful movement to clients throughout the state of Texas. A lifelong learner and scientist, Dorsey has a B.S. in Mechanical Engineering from the University of Pennsylvania and is enrolled in the UT Dallas Applied Cognition and Neuroscience Master's Program. After mindfulness transformed her own work, health and relationships, Dorsey left her corporate role at Texas Instruments to share the power of mindfulness with others full-time. Dorsey's teachings combine neuroscience research with her experiences in Jon Kabat-Zinn's Mindfulness-Based Stress Reduction Program and multiple weekend and 10-day silent meditation retreats.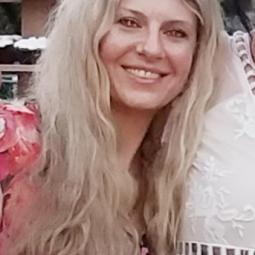 My work healing and regenerating people's skin helped develop and strengthen
my understanding and ability to connect root issues and the correlation of physical
manifestation of disease and ailments to trauma. When there is a trauma, there is pain.
Sometimes it's physical in nature, but it's always emotional. I found that addressing the
emotional effects of pain releases the physical memory attached to it, regardless of when
or how it occurred. This allows healing on a universal level, every function improves, and
people feel better.