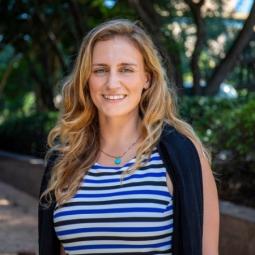 As Chief Mindfulness Officer of Mastermind Meditation, Dorsey Standish brings research-backed mindfulness and mindful movement to clients throughout the state of Texas. A lifelong learner and scientist, Dorsey has a B.S. in Mechanical Engineering from the University of Pennsylvania and is enrolled in the UT Dallas Applied Cognition and Neuroscience Master's Program. After mindfulness transformed her own work, health and relationships, Dorsey left her corporate role at Texas Instruments to share the power of mindfulness with others full-time. Dorsey's teachings combine neuroscience research with her experiences in Jon Kabat-Zinn's Mindfulness-Based Stress Reduction Program and multiple weekend and 10-day silent meditation retreats.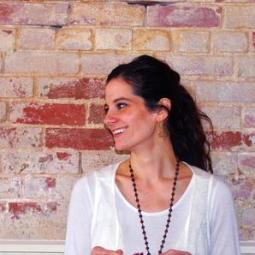 My life up to this point has had many phases, highs and lows.  My adolescent years included being heavily medicated and spending countless hours with therapists giving me various diagnoses. I was told and expected to just behave, but in reality I was unsatisfied.
I came to yoga and finally found a way to manage my emotions on my own but it wasn't until yoga helped me get through the grief of loosing my former spouse that the practice began to take on a deeper meaning. Initially yoga was only a physical practice.