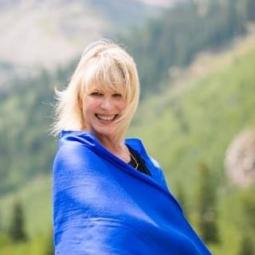 ​Mary Bruce is an internationally beloved yoga teacher and educator who creates sacred space and presence for her students. Mary is a torch bearer. A beacon of light. A rare guide that is breaking the mold of the modern climate of yoga. Her teachings light us up and help us manifest our deepest desires.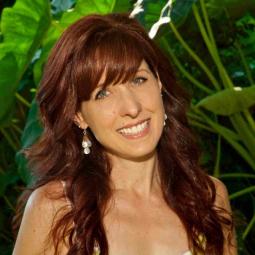 Cheryl has been dancing and moving her whole life.
Yoga is a natural overflow of the passion she has inside to
truly love and help people.
Cheryl has a degree in psychology and elementary
education. After spending many years teaching in schools, and home schooling
her own 5 children, she now gets to teach yoga to people of all ages and levels.
This includes her precious baby "students" and their mamas and care-givers,
all the way up to beginning students in their 60's who just want to feel better.
She has a deep desire to help others find and live out of their own strength and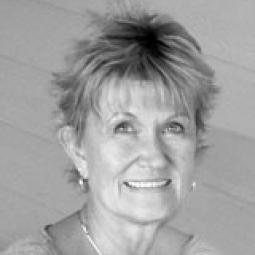 Christiana has been practicing yoga for eighteen years and teaching for over ten years. She is certified 200 hour with Yoga Alliance through Priya Yoga (Michelle Andre in Dallas), and 500 hour certified through ParaYoga (Yogarupa Rod Stryker). She has studied with Yogarupa Rod Stryker in classical Tantra yoga since 2003.