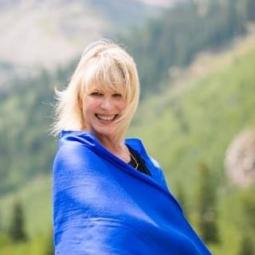 ​Mary Bruce is an internationally beloved yoga teacher and educator who creates sacred space and presence for her students. Mary is a torch bearer. A beacon of light. A rare guide that is breaking the mold of the modern climate of yoga. Her teachings light us up and help us manifest our deepest desires.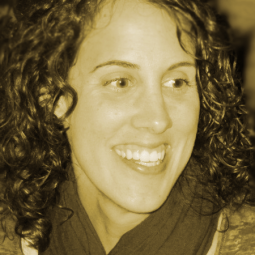 My career began in sports medicine, helping athletes of all ages return to playing and competing after an injury. Through my experience in orthopedic rehabilitation I saw the importance of taking care of ourselves not only to excel in the activities in which we pursue, but more importantly, to live healthier, happier lives.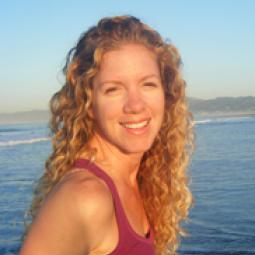 Growing up, I played a variety of sports including softball throughout college. When I discovered yoga over ten years ago, I knew I had found a lifelong practice more rewarding than any sport. My yoga yoga practice activated an inner strength and happiness through which I came to view myself and the world more compassionately.