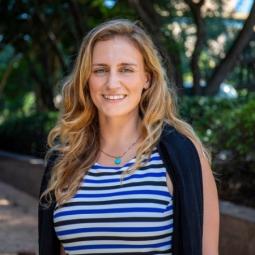 As Chief Mindfulness Officer of Mastermind Meditation, Dorsey Standish brings research-backed mindfulness and mindful movement to clients throughout the state of Texas. A lifelong learner and scientist, Dorsey has a B.S. in Mechanical Engineering from the University of Pennsylvania and is enrolled in the UT Dallas Applied Cognition and Neuroscience Master's Program. After mindfulness transformed her own work, health and relationships, Dorsey left her corporate role at Texas Instruments to share the power of mindfulness with others full-time. Dorsey's teachings combine neuroscience research with her experiences in Jon Kabat-Zinn's Mindfulness-Based Stress Reduction Program and multiple weekend and 10-day silent meditation retreats.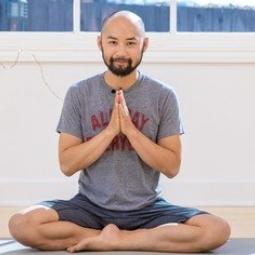 With over 15,000 hours of personal yoga practice, study and teaching, Ricky's adaptive teaching style went from intense to intuitive as he's seen thousands of bodies from all ages and walks of life progress down this path of self-inquiry and Self-knowledge.. His rich personal experiences offers expert guidance on healing, transformation and awakening. There are a growing number of incredible stories coming from both his long-time and new students alike.
Join him at Yoga Southside, or online.