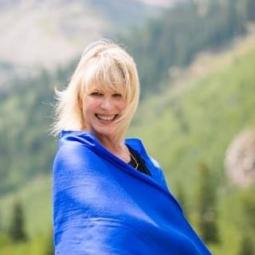 ​Mary Bruce is an internationally beloved yoga teacher and educator who creates sacred space and presence for her students. Mary is a torch bearer. A beacon of light. A rare guide that is breaking the mold of the modern climate of yoga. Her teachings light us up and help us manifest our deepest desires.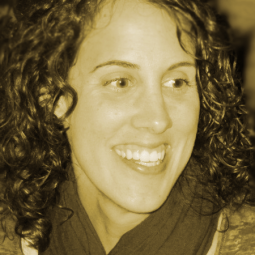 My career began in sports medicine, helping athletes of all ages return to playing and competing after an injury. Through my experience in orthopedic rehabilitation I saw the importance of taking care of ourselves not only to excel in the activities in which we pursue, but more importantly, to live healthier, happier lives.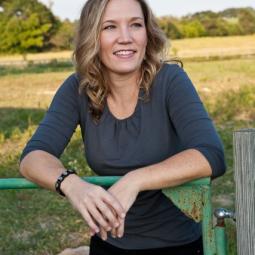 I am currently a professor in the education department at a local university. As part of my research agenda, I designed a peace and yoga curriculum/research study for 4th graders in a West Dallas Elementary school in 2008. The students learned peace-building skills and yoga. The program was a success and I decided that I needed to extend this program across the DFW area. I had been practicing yoga at American Power Yoga and Dallas Yoga Center for the past year and decided to get certified to teach yoga so that I could improve the yoga portion of the program.