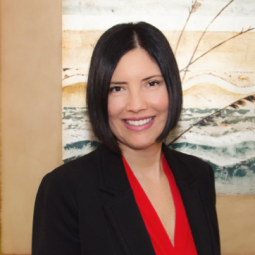 Ronit Mor, ND, is a Naturopath and a Certified Clinical Aromatherapist. She is the founder of Mor Wellness Concepts and My Wellbeing Compass. Her greatest passion is educating, empowering and inspiring people on their path to regaining optimal vitality and wellbeing. She is an author, regularly contributes articles to different publications, and is a local and an international speaker.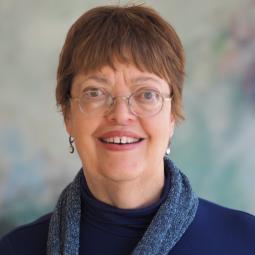 Mary Sue is a yoga teacher in Dallas, Texas. She discovered yoga in mid-life and understands what it is like to be a beginner.
With a Master's degree in Clinical and Counseling Psychology, E-RYT 200, RYT 500, YACEP teacher certifications, and a HeavyWeight Yoga certification, Mary Sue works with new or returning students, students with physical limitations, overweight students, and even experienced yoga practitioners.