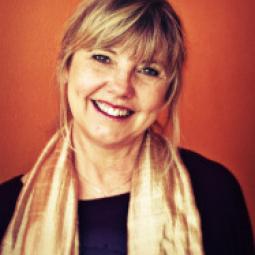 Foot, Hand and Ear Reflexology is a scientific art based on the premise that there are zones and reflex areas in the feet/hands/ears which correspond to all the systems of the body. The physical act of applying specific pressures using thumb, finger and hand techniques result in stress and tension reduction which causes a physiological change in the body.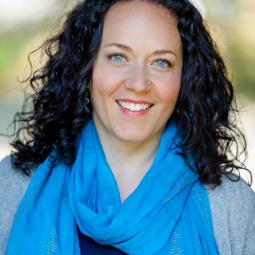 Ayurvedic Lifestyle Counselor, Reiki Master, 500 RYT and Nutritionist
Laura is a Certified Holistic Health Counselor and Lifestyle Coach, AADP, a Certified Yoga Teacher E-RYT 500 with Yoga Alliance and a Reiki Master. She was previously a Certified Anusara Teacher and is presently teaching a form of aligned flow hatha yoga that has evolved from this knowledge along with Rajanaka Tantra, Ayurveda, anatomy, breath, and the subtle body.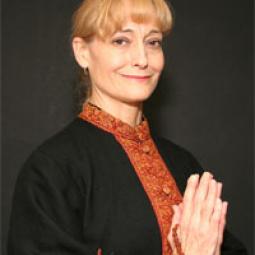 Chidanandi Sheri Cherokee MBA, E-RYT500, RCYT Founder and Director Chidanandi Sheri, Founder and Director of Alpha- Omega Yoga, has been practicing yoga for over 40 years and teaching for over 30 years. She has continually furthered her education in many areas related to the yoga way of life. Chidanandi is a registered Yoga Teacher through Yoga Alliance E-RYT 500 (Experienced Yoga Teacher with over 100,000 hours of Teaching Experience) She holds a Bachelors degree in Body Science, two degrees in Herbal Medicine, and a Masters in Business Administration.