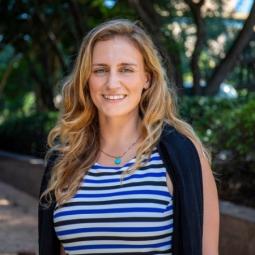 As Chief Mindfulness Officer of Mastermind Meditation, Dorsey Standish brings research-backed mindfulness and mindful movement to clients throughout the state of Texas. A lifelong learner and scientist, Dorsey has a B.S. in Mechanical Engineering from the University of Pennsylvania and is enrolled in the UT Dallas Applied Cognition and Neuroscience Master's Program. After mindfulness transformed her own work, health and relationships, Dorsey left her corporate role at Texas Instruments to share the power of mindfulness with others full-time. Dorsey's teachings combine neuroscience research with her experiences in Jon Kabat-Zinn's Mindfulness-Based Stress Reduction Program and multiple weekend and 10-day silent meditation retreats.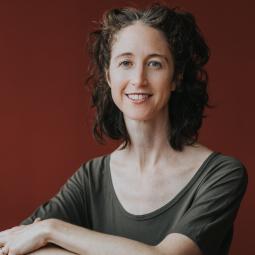 Jessica O'Keefe E-RYT 500, has 20 years of experience guiding people in yoga and movement education.  Her understanding of yoga and the human body has been influenced by Body Mind Centering, modern dance, dance therapy, and holistic health.  Jessica assists her students in knowing the joy and wonderment of integrating the mind and body.  She encourages an authentic and life-nurturing practice, one that brings greater consciousness to each moment and each movement of the body.
 
Kirsten Joy teaches a slower flow that combines movement with a focus on the breath, allowing practitioners to skillfully move prana (life force) and experience it's effect on body, mind and energy. As a yoga scientist and meditation educator, she helps students develop an understanding of how and why the yoga works, so that they may develop, sustain and evolve their personal practice. Kirsten has her foundation in ParaYoga,  is a certified Ayurveda Counselor, and continues her studies with the tradition of the Himalayan Masters.