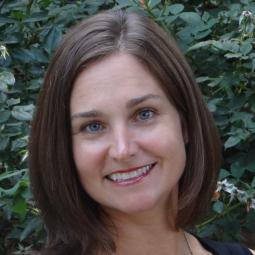 In 2004 I started my yoga practice after the birth of my second child. I found it to be the perfect "exercise" for my body and mind to balance the busyness of raising a family. I began sharing my practice with children and teens in 2011 at Yogikids/FitFamily studio and area schools. Through stories, games and music we learn that yoga is a calming, centering, and strengthening practice that we can use our whole life.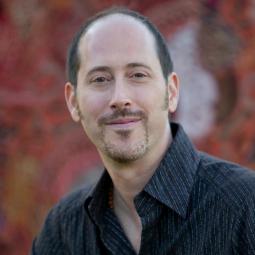 David began his journey into yoga in 1993. David started studying under one of Dallas' finest certified Iyengar instructors, Fred Dowd. He has now taught yoga extensively and has visited India numerous times to visit sacred sites, to study meditation under the Dalai Lama, and to study yoga with many contemporary yoga luminaries including B.K.S Iyengar and T.K.V. Desikachar.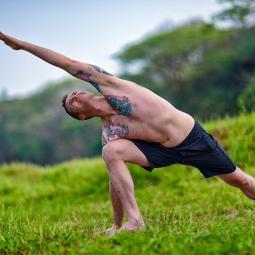 Taylor Hunt is a devoted student of Ashtanga. He makes yearly trips to India to further his studies at the K. Pattabhi Jois Ashtanga Yoga Institute (KPJAYI) under the guidance of his teacher, R. Sharath Jois.
In 2013, after several extended trips, Taylor was granted Level 2 Authorization to teach from KPJAYI and has had the honor of assisting his teacher in India on two separate occasions.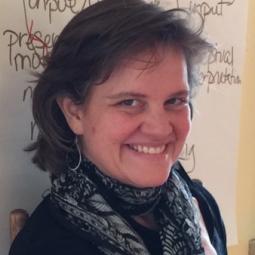 Amy Matthews began the BMC & Yoga program with Bonnie Bainbridge Cohen and Lisa Clark in 2000. She has been teaching movement since 1994 and is a Body-Mind Centering® Teacher, a Certified Laban Movement Analyst, an Infant Developmental Movement Educator, a movement therapist and yoga teacher.
Amy was the Program Director for the Embodied Developmental Movement and Yoga, and Embodied Anatomy and Yoga BMCSM programs in NYC and Portland OR from 2009 - 2016. She co-taught with Bonnie Bainbridge Cohen in Berkeley, CA for five years.