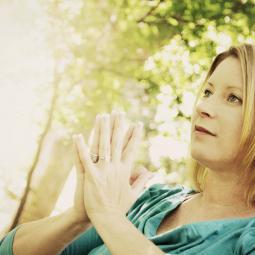 Sydney began her yoga journey in 2005 taking a yoga class at Northlake Community College. Over the course of the next few years she visited several area studios and a variety of styles of yoga classes.
In 2009, she made a conscious decision to commit to consistent practice as a way to manage stress from her corporate position.
In an effort to share her "story" she began teaching yoga in 2010 obtaining her 200hr certification through The Divine School of Yoga Therapy.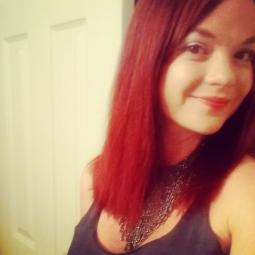 Alyssa firmly believes that yoga is the grounding force that keeps her energy from shooting out in five million directions on a daily basis. She is a mother, a dancer, a writer, and a Gemini. She holds a B.A. in Art & Performance and an M.A. in Aesthetic Studies, which essentially means that she is fully qualified to find beauty in this world.