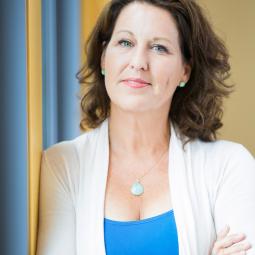 Kathryn Templeton has devoted her life to the health of others.
A psychotherapist for more than 20 years, Kathryn is a Master Teacher in the field of Drama Therapy and continues to work both clinically and as an educator specializing in the treatment of individuals with complex trauma. As an E-500 RYT and NAMA-registered Ayurvedic practitioner, Kathryn has worked to develop specialized treatments integrating the principles of yoga and Ayurveda with clinical theraputic techniques.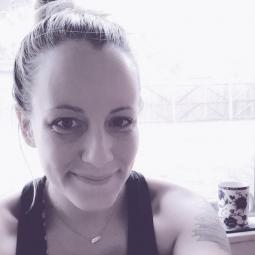 Educated in 21 different self-healing modalities, Maria is a forever student of life with an unquenchable passion for self-discovery, spiritual growth, and warm, generous hugs! Maria relentlessly advocates for the use of self-compassion practices + intentional action and breath as fuel for a passionate existence.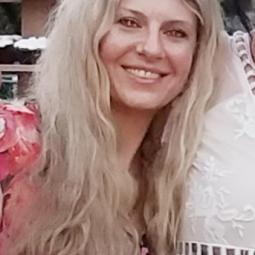 My work healing and regenerating people's skin helped develop and strengthen
my understanding and ability to connect root issues and the correlation of physical
manifestation of disease and ailments to trauma. When there is a trauma, there is pain.
Sometimes it's physical in nature, but it's always emotional. I found that addressing the
emotional effects of pain releases the physical memory attached to it, regardless of when
or how it occurred. This allows healing on a universal level, every function improves, and
people feel better.