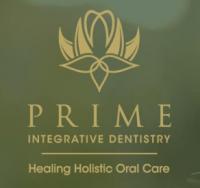 Notification of expiration:
We have found our life's calling in the principles and practice of Biological Dentistry and want to do our best to help and serve our patients. We use natural minimalist approach and focus on providing what the body needs to heal from an oral health standpoint.Oral health is crucial to systemic well-being.We are Mercury Free, Mercury Safe,Fluoride Free office.We work closely with your Functional /alternative health provider to ensure the best health goals designed for you.
So Sit back and relax enjoy a cup of hot organic coffee,chai or cold pressed organic vegetable juice, Enjoy a health talk, documentary on FMTV or a movie on Netflix or your favorite music/podcast with noise cancelling BOSE headphones, warm neckwrap and blankets to make you feel at home.
We are here to change the way you think of going to a dentist with our healing holistic approach.