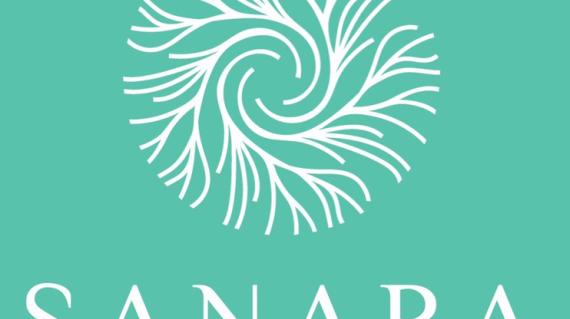 2008 E. State Highway 114
United States
Notification of expiration:
Sanara has an incredible team of passionate teachers. You'll receive a warm welcome the minute you walk through the door as well as smiles, hugs, lovely scents and a peaceful presence.
We have a wide variety of classes and workshops, a daily opportunity to connect with many special souls who make up the Sanara community, and a snack and tea bar to stay after and visit or just sit in a chair and read or mediate.  
You will most definitely  leave the studio feeling more relaxed, centered and balanced. Sanara is not only a unique sanctuary for healing and self-care, it's a special feeling, a unique experience, a life-changing gift right here in the heart of Southlake Texas.