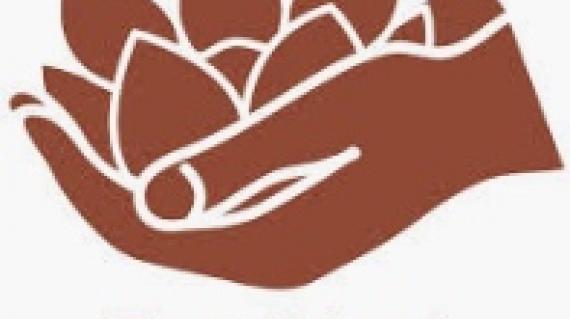 Notification of expiration:
Indra's Grace offers both group and private Yoga classes, massage therapy, John Of God crystal bed healing sessions, and personal healing sessions. We hope you will come join us and find what you need to support your journey towards wholeness.
Inspired and motivated by her mother and in search for answers on how to stay healthy Sandra researched movement therapies, nutrition, mindfulness, meditation, spiritual practice, and the importance of "satsang" community.  Indra's Grace is this offering.