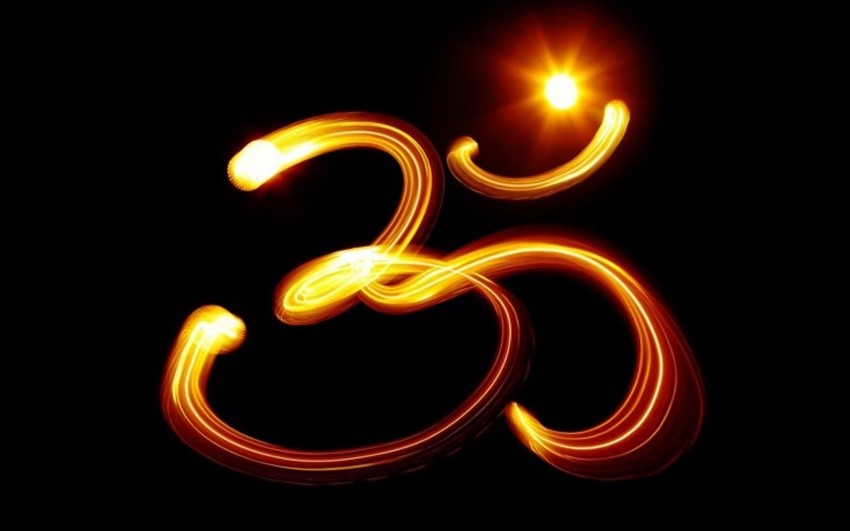 Event Dates:
Sunday, October 13, 2019 -

03:00

to

04:45
Join us for a different take on "Creative Expression" 
*  Unmask the Power of the Authentic Voice
*  Immerse yourself in a soothing Sound Bath
*  Experience Deep Connection Within Silence
And explore how Sound + Intention(Divine Will) can result in a more perfect harmony in our lives.
?Did you know -
90% of the nerve fibers from your stomach and intestines connect back up to your brain through the Vagus nerve? Not only does humming or toning your own, uniquely authentic "Om" help stimulate the Vagus nerve, it can also help to support proper digestion, counter feelings of depression, reduce tension headaches, improve memory and  more!
Om-ing with intention can also however, be used as a form of affirmative prayer.  Let's come together and "Om" in the name of Peace. A dynamic, abiding peace that surpasses understanding begins within, touches all around us, & radiates as a prayer for our global community.
Om has the power to help us move one into the deeper experience of the
primordial sacred sound current, the sea of sound and vibration that
permeates and connects - EVERYTHING.
More information on how to join us and/or add your name to a growing list of supporters at:
Schedule:
Sunday, October 13th at 3:00 pm CST at 4711 Westside Dr. in Dallas
About this Presenter:
Genie Johnson was certified as a Sound Healer through the Globe Institute of Sound and Consciousness in 2009, and since then she has been offering classes, intensives, and workshops focused on the scientific benefits of how sound impacts the body-mind system.  Her passion for sound and a cappella poetry however, dates back over 20 years.  Genie presently uses her Sound Healing certification, her background as a licensed Spiritual Coach and Affirmative Prayer Practitioner through the Holmes Institute, and her training and experience as a science-based Mindfulness Facilitator through the Mastermind Meditation Group, with a dedication to continued education, all as a part of an integrated and innovative approach to Mindfulness.  She continually brings you offerings of depth that help you center and connect with the larger, vibrant, vibrational wholeness of life and students often comment on feeling completely supported in their meditation practice through her personable and practical facilitation style.
What to Bring:
Bring your favorite yoga mat, blanket and bolsters, or use the ones on-hand.  Recommended: Drink plenty of water in the days leading up to the event.  Come and add your voice to the experience!