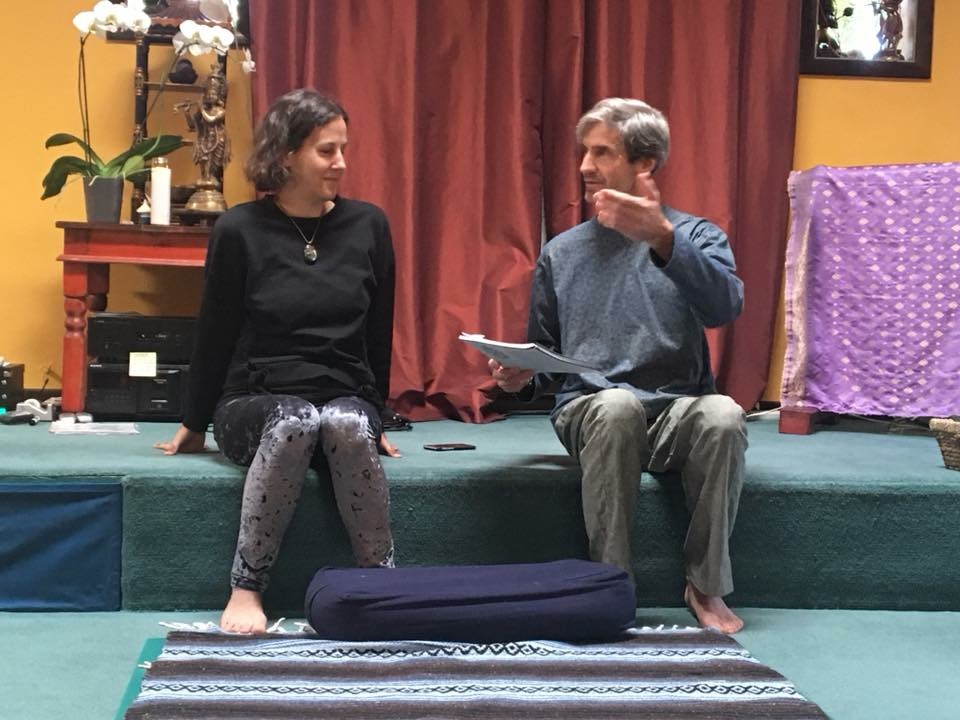 Event Dates:
Thursday, March 14, 2019 - 06:00

to

Sunday, March 17, 2019 - 06:00
Event Presenter(s):
Misty Leah and David Tietje
Location:
7721 Meadow Park Drive
#101
United States
There are a variety of passes (price ranges) available for purchase.
sedonayogafestival.com
Situated in the majestic land of Sedona, AZ, the Sedona Yoga Festival is a leading industry yoga conference of professionals and an entry point to authentic yoga for true seekers. With more than 200 total classes, events, workshops and performances, plus presenters from both around the corner and around the globe, SYF2019 includes offerings for every level of yogi, from absolute beginner to master teacher.
Sedona Yoga Festival has all the elements of a traditional yoga conference: world-class presenters, intensive workshops, meaningful classes, and deep conversation. But at its heart, this event will always be a festival – a celebration of life at the deepest level.
Thai Love Yoga's David Tietje and Misty Leah will be offering 3 different all-levels specialized classes on Vedic Thai Yoga Bodywork throughout the weekend. 
-Pranayam and Vedic Thai Yoga Bodywok
-Vedic Thai Bodywork for Sciatica & Low Back
-Resistance Therapy in Vedic Thai Bodywork 
About this Presenter:

Thai Love Yoga is David Tietje and Misty Leah.

David and Misty are passionate about Spiritual growth and exploration, playfulness, connection, adventuring, traveling, community and teaching. They have been teaching together nationally over the years: Vedic Thai Yoga Bodywork, relationship workshops, Yoga and meditation. It is their greatest joy to share the best things they learn with others!​

Misty is an energy healing practitioner, licensed massage therapist and animal advocate, guardian and intuitive. 

David Tietje has been teaching yoga for over 20 years, is a licensed massage therapist and instructor, a lover of conscious dance and kundalini yoga.

Based in Dallas, Tx, they love vegan and raw foods, Dallas Int'l Film Festival, and have a very "priceless" cat named Pepper.
LYD Blog Link:
Thai Massage was not what I was expecting….