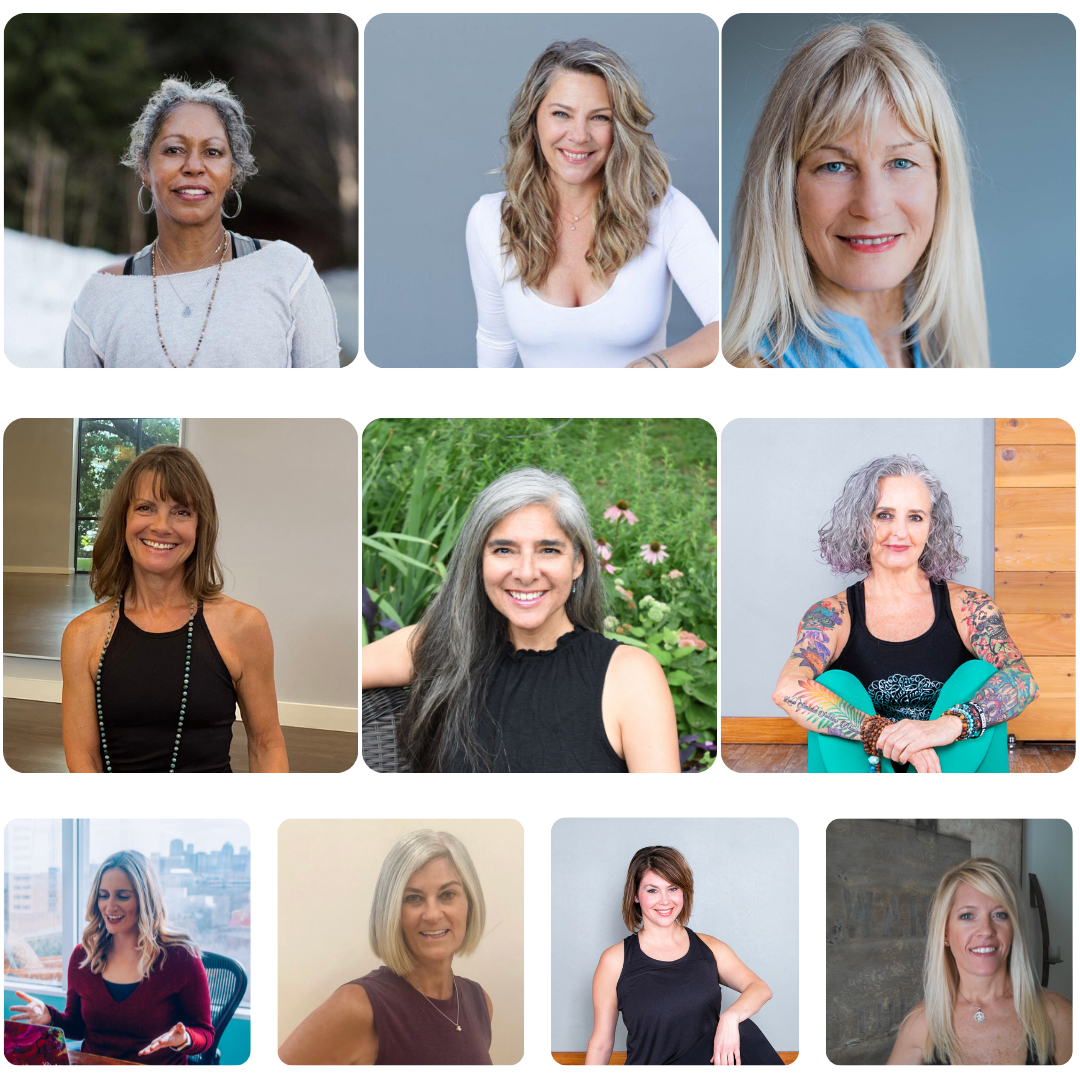 Event Dates:
Sunday, August 7, 2022 - 14:00
Event Presenter(s):
Samantha Martin, Melanie Butz, Alex Gandy
Location:
18484 Preston Road
Suite 201
United States
You can uplevel your yoga teaching credentials through so many trainings out there. Why take the Mat 300? We offer the expert guest teachers you need to find your niche in the yoga world and to hone your individual voice as a teacher as well as three lead teachers - Samantha, Melanie, and Alex - who will walk with you along the way, providing the constant support you need to incorporate all your learning moving forward in your yoga career.
This training will take place one weekend per month over the course of a year from August 2022 to August 2023. Some weekends will be taught by lead teachers and others by internationally renowned instructors like Nikki Myers and Suzanne Sterling. 
TEACHERS: Nikki Myers, Suzanne Sterling, Melissa Christensen, Paula Weithman, Dorsey Standish, Chrissy Cortez-Mathis, Lisa Coyle, Eileen Birnbaum, Angela Vehige, Julie Wright, Samantha Martin, Melanie Butz, Alex Gandy
TOPICS: Pranayama, Bandhas, Koshas, Mudras, Anchoring, Yin, Restorative, Finding Your Voice, Discovering Personal Strengths, Chakras, Mindfulness and Meditation, Chair Yoga, Ayurveda, Trauma-Informed Yoga, Facilitation Techniques, Principles of Teaching Yoga (alignment, class structure, etc.), Business of Yoga
Schedule:
Kickoff event Aug 7
Aug 12-14
Sept 9-11
Oct 7-9
Nov 11-13
Dec 2-4
Jan 13-15
Feb 10-12
Mar 3-5
Mar 24-26
Apr 14-16
May 12-14
June 9-11
July 14-16
Aug 4-6