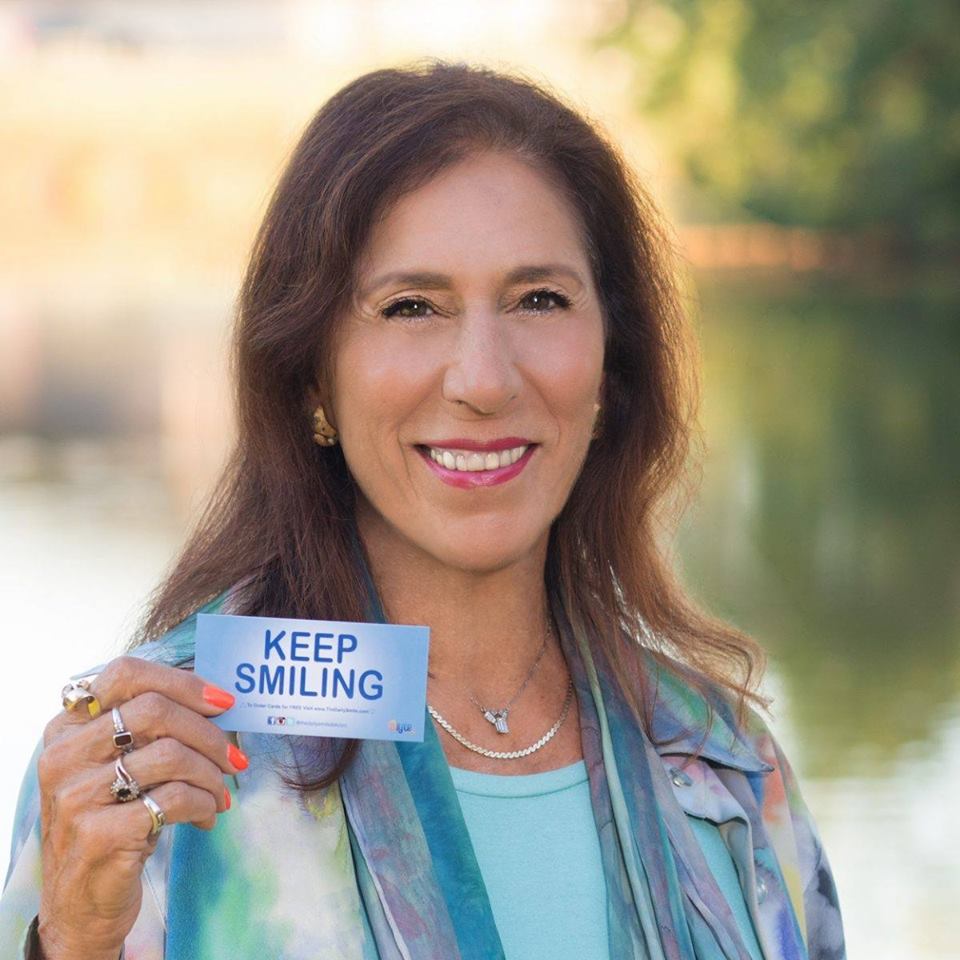 Event Dates:
Saturday, October 6, 2018 -

02:00

to

03:30
Location:
810 W Arapaho Road
Suite 98
United States
We can experience more joy by getting rid of the fear and anxiety that separates us from the Divine and keeps us from receiving all of the gifts of the Divine. In this workshop, you will learn the process that my guides recently channeled through to me. Doing this technique only 33 times on your own will give you the benefit of 3-5 years of counseling. If that's hard to believe, it's because the dominant cultural ideas about healing are outdated and limiting. True healing comes through vibrations emitted by sound, color, and energy. The vibrations bypass the conscious mind, instinctual self, and inner child to clear negative thoughts.
The process you will experience is new and uses simple chants along with color.
Each time we release some of our fears and anxiety, we will clear our space of that negative energy and refill with light and love.
This process will bring you balance, emotional well-being, inner security, and success.
You will naturally start to feel more love and positivity and move closer to enlightenment.
I have been using this technique for myself and am thrilled with the profound effect it is having on how I feel and the ease with which good things are coming to me. Literally everything is changing and life is lighter, freer, and more fun. 
Door Prizes:
One copy of my best selling book, Nothing But Net
One 10-minute follow-up phone session
To register, please visit: 
https://www.eventbrite.com/e/dissolving-fear-and-anxiety-workshop-ticket...
Contact Information:
Dr. Paula Joyce, Ph.D. 
(214) 208-3533