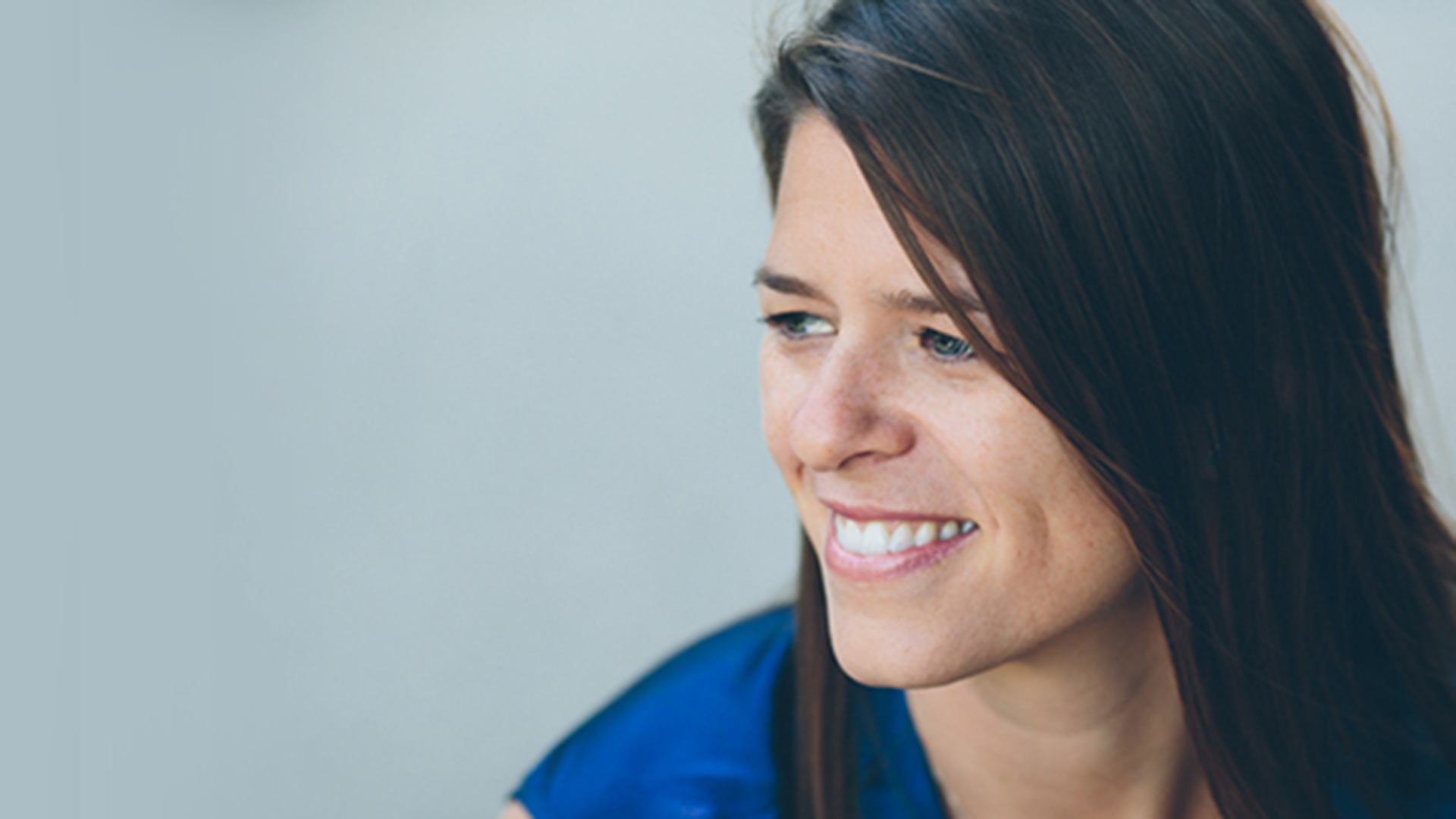 Event Dates:
Saturday, April 28, 2018 - 12:00

to

Sunday, April 29, 2018 - 18:30
Transform Your Relationship To Your Body From The Inside-Out
Does it ever feel like "body acceptance" is a good idea in theory, but actually impossible? Do you constantly compare yourself to others and feel like you never measure up? Do you ever let the way you feel about your shape or size hold you back from getting what you really want in life? Do you tell yourself that when you're thinner/leaner/tighter, THEN you'll be able to get that job/role/date/raise?
Life is too short to play the when/then game with your self-confidence. "Someday" is no way to live (plus, it never comes).
Join Dr. Melody Moore, social entrepreneur, psychologist and yoga teacher, for a powerful weekend to transform your relationship with your body from the inside-out.
Embody Love Yoga uses the best of Western Psychology and Eastern Philosophy, in an environment that fosters vulnerability, soul seeking, and heart opening, to reveal to you what's  on the other side of your body insecurities and negativity. Come learn and implement powerful tools to re-image your body so you can use your limited energy to fully inhabit joy and find purpose and meaning in life. No one was put on earth to be thinner, or to look prettier. We all have necessary contributions to make. Through yoga practice, processing, journaling, and meditation, Melody provides a new lens through which to connect with, radically accept, and transform your relationship to your body.
Saturday, April 28
12:00 - 3:00pm
The Revolution Begins Within: Beauty from the Inside Out
Have you ever felt like you aren't attractive/thin/beautiful enough? What if you've simply been conditioned to buy into an unattainable beauty standard that is responsible for feeding your insecurities and self-doubt?And if that were true, why purpose would being kept insecure and self-doubting possibly serve? It IS possible to deprogram these destructive ways of thinking once and for all.
Transforming your relationship to your body takes courage and svadhyaya, or self-study, to reflect on the ways you have cosigned on your not-enoughness. Come be gently guided into transforming the way you speak to and treat your body in this workshop that will support you in learning a new vocabulary about who you are, and a new lens through which to weigh your worth.
Saturday, April 28
3:30 - 6:30pm
Belly Wisdom: Trust your Gut
Have you ever found yourself staring into the abyss of an empty tub of ice cream and wondered how you got there? Or been so in debt to the doing of your day that you "forgot" to eat, and it's already 6 PM? What do YOU use to numb or deny the anxiety, anger, sadness and or other discomforts that arise in your life? Food? Alcohol? Shopping? Work? For most of us, the idea of sitting with difficult feelings seems unimaginable; it's far easier to stay unconscious. And yet, our happiness and peace in life depends on our capacity to be attuned to our deepest emotional needs.
In this workshop, you'll learn tools to trust the wisdom of your emotions AND the signals of your body, so that you can align your mind, heart, and gut with all that is possible for you. Sitting through discomfort of emotions may feel impossible, but it's the only way to awaken to your purpose, and to fill your life with meaning. Hint: it's not all about the food. But it is about the space you can create to choose your responses and trust your gut.
Sunday, April 29
12:00 - 3:00pm
Practice as Prayer, Body as Temple
Does your yoga practice ever feel like a double-edged sword, one where you seek peace, but end up finding self-comparison and critique? Does your mind ever tell you that you aren't "good" at yoga, or that you don't have a "yoga body"? The good news is that everything we struggle with bubbles up on the mat, which means rather than posing and perfecting shapes with our bodies, we can use our practice to deeply heal.
Come and explore a soulful, spiritual vinyasa flow where we will use the practice as prayer, and our bodies as instruments of devotion. Each salutation will be a dedication, and we will flow with our breath in the present moment, rather than from our striving. You'll leave connected with your body's capacity and with a new understanding of the sacred in the practice.
Sunday, April 29
3:30 - 6:30pm
Open Possibility: Reclaim Your Vision for Your Life
What would be possible in your life if you were able to escape the trap of body & food fixation to truly accept your size and shape? What would it be like to bring all the hopes and dreams of "someday" into the realm of today? The point of cultivating a positive  body image is not positive body image in and of itself, but rather removing the obstacle of negative thoughts and feelings so that you can be free to live a fully expressed life.
Our weekend culminates in this vision-based workshop, where you'll connect to your true purpose, from a place of possibility and self-love. Discover what freedom lies ahead so you can manifest your dreams and show up fully for the life you are capable of inhabiting. We all have purpose, we all create change. Come live into yours.
Schedule:
Sat Apr 28 2018 - 12:00 PM - 3:00 PM
Melody Moore The Revolution Begins Within 2018

Sat Apr 28 2018 - 3:30 PM - 6:30 PM
Melody Moore Belly Wisdom 2018

Sun Apr 29 2018 - 12:00 PM - 3:00 PM
Melody Moore Practice as Prayer 2018

Sun Apr 29 2018 - 3:30 PM - 6:30 PM
Melody Moore Open Possibility 2018
About this Presenter:
Melody Moore, Ph.D., RYT is a social entrepreneur, a licensed Clinical Psychologist, yoga teacher, author, and speaker. She is the founder of the Embody Love Movement Foundation, a non-profit whose mission is to empower girls and women to celebrate their inner beauty, commit to kindness, and contribute to meaningful change in the world.  Dr. Moore's work has been featured in the books Yoga and Body Image (eds. Klein and Guest-Jelly) and Yoga and Eating Disorders: Ancient Healing for Modern Illness (eds. Costin and Kelly) as well as National Geographic Magazine, Yoga Journal, Yoga International, Mantra, Elephant Journal, and Origin Magazine. She created the collegiate BodyImage3D program for Delta Delta Delta, and is their subject matter expert on self-love and body acceptance. She is the National Eating Disorder Association's advice columnist, an advisor for World Muse, and a faculty member for Off the Mat, Into the World, a social-profit that empowers leaders to become conscious activists. In 2015, she was featured as one of ten "Game Changers" by the Yoga Journal and chosen as one of 100 "Most Influential Global Leaders Empowering Women Worldwide" by EBW2020.
Cancellation Policy:
If you find yourself unable to attend an event, please alert us as soon as possible.
Cancellations 21 or more days prior to start of an event will receive a full refund.
Cancellations 8-20 days prior to start of an event can receive a partial refund or credit (20% penalty).
No refunds or transfers are available for no shows or cancellations within 7 days of the start of the event.
Please contact the studio manager where the event is being hosted or the Events Department at 512-707-YOGA events@yogayoga.com to initiate a cancellation.
Yoga Yoga reserves the right to cancel any program at any time. If this is necessary, we will issue a full refund.
Contact Information:
To register for this event, visit our event page.
If you are a 200 hour Yoga Alliance Registered Yoga Teacher and are interested in becoming a 500 hour Registered Yoga Teacher please contact Yoga Yoga Teacher Training, training@yogayoga.com or (512) 326-2273, to learn how this course can apply. To receive your Advanced Training credit, you will register through Yoga Yoga Teacher Training, not through this web page.
Yoga Alliance Registered Yoga Teachers (RYT), apply these hours towards your CEU requirements.
For 500-hour credit: call (512) 326-2273 or email training@yogayoga.com