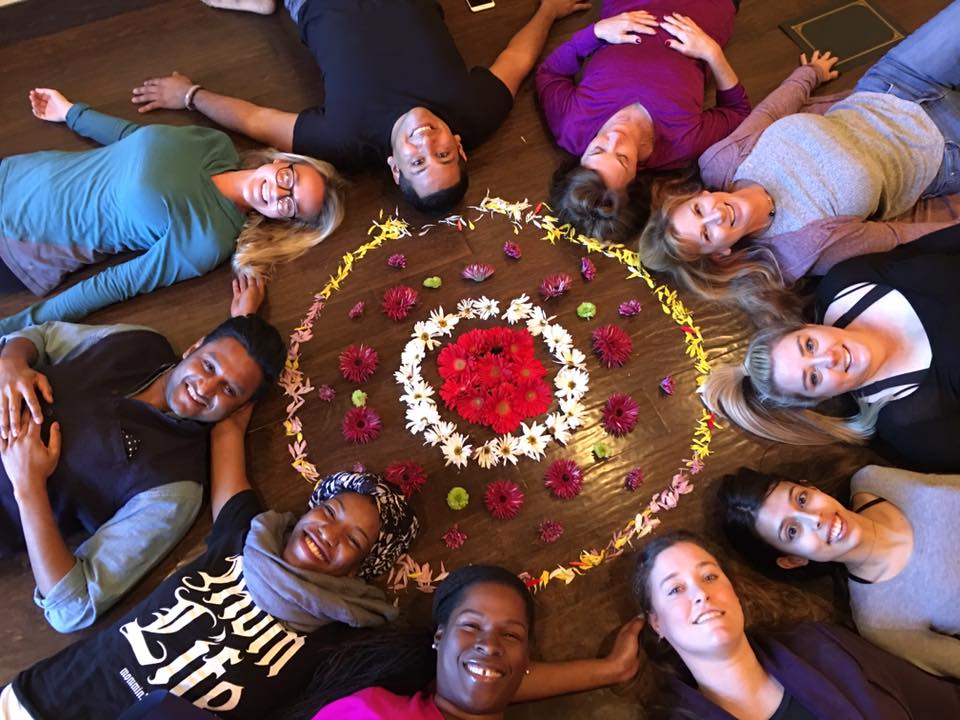 Event Dates:
Saturday, June 16, 2018 -

02:00

to

03:00
Location:
4525 Lemmon Ave, 3rd Floor
United States
Price:
FREE EVENT - there is no charge for attending this Info Session. Please RSVP to save your spot!
Want to know why so many teachers have chosen the Dallas Yoga Center for their training? We invite aspiring teachers to join us for an information session starting promptly at 2pm on Saturday, June 16th to discover what makes DYC's 200 Hr Teacher Training program. This afternoon event will include a question and answer session and light refreshments.
Whether you're planning on becoming a teacher or you simply want to deepen your understanding of yoga as a subtle, sophisticated art form, this training will bring meaning and inspiration back to your practice.
We look forward to giving you a glimpse into how DYC has refined our integrative 200 Hour Teacher Training program over the decades to provide a solid foundation for teaching yoga, as well as a transformative process to deepen not only your understanding yoga, but provide the tools to help highlight and strengthen the unique gifts each person brings when they share their passion for yoga.
When you truly commit to this amazing process and allow yourself to see, feel and embody this practice and the guidance provided, you will discover more than you ever imagined possible about yourself, about yoga and about your own unique voice and gifts as a teacher. But it takes work, it takes committing to yourself, your fellow trainees and your teachers that allows you to find the jewel of the self just waiting within each of us...just waiting to be polished. And in the midst of this transformative process, you will find a community of likeminded souls and lifelong connections. Start your journey with us this fall! 
Visit http://www.dallasyogacenter.com/teacher-training for more information.