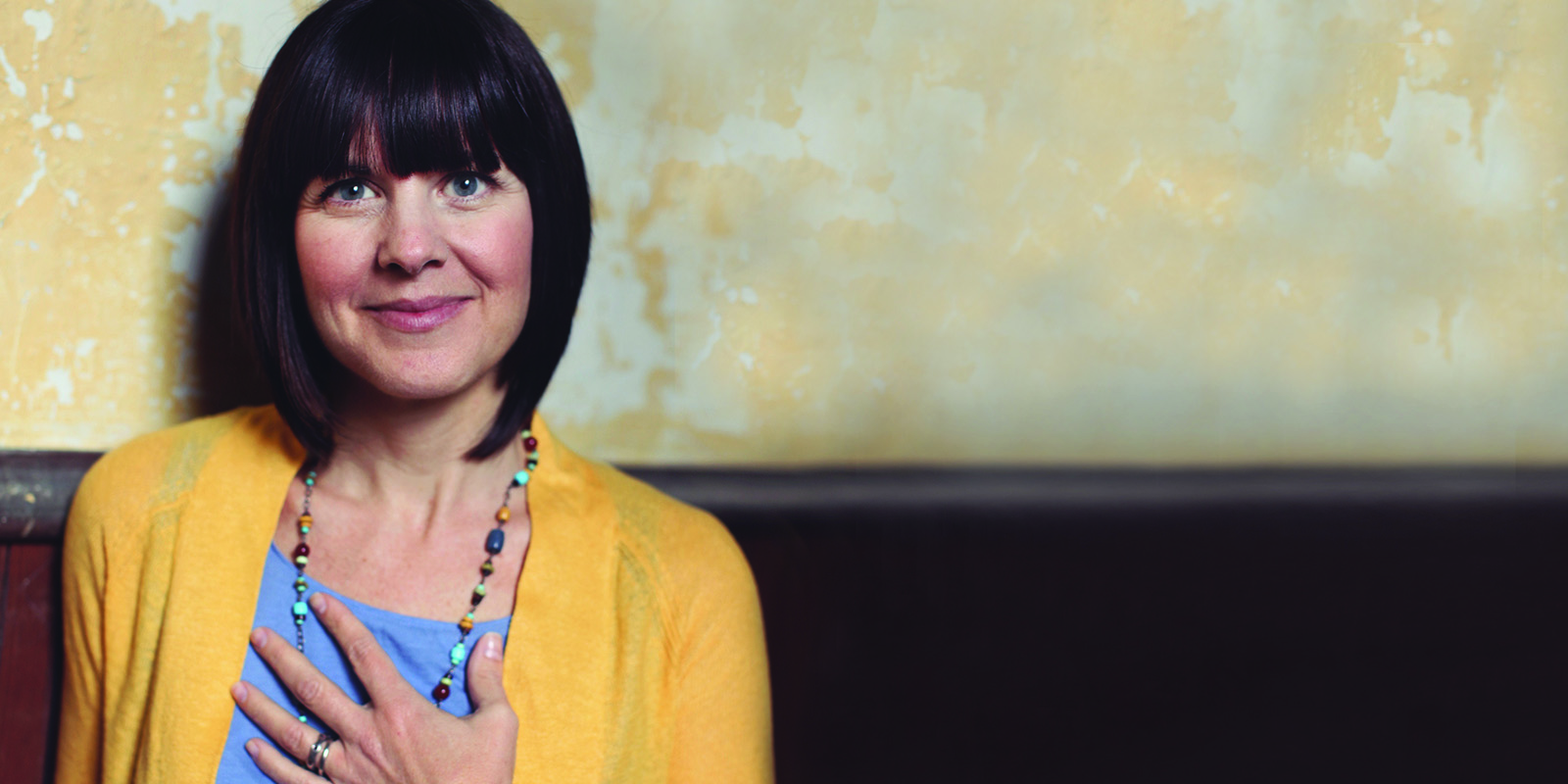 Event Dates:
Friday, June 22, 2018 - 08:15

to

Wednesday, June 27, 2018 - 18:00
Developed over 30 years by Richard Miller PhD, iRest Yoga Nidra Meditation supports psychological, physical and spiritual health, healing and awakening.
How it Works
iRest is an accessible and easy to use meditation protocol that is integrative, as it heals unresolved issues and traumas, and restorative, as it aids practitioners in recognizing their innate wholeness and underlying peace of mind that is always present amidst all changing circumstances in life.
Research has shown that iRest effectively supports health and healing across a broad range of populations, including those experiencing  PTSD, chronic pain, sleep issues, high stress, depression, and anxiety.
In the Level 1 Training, you will learn:
The core principles and practice of iRest meditation.
How to use iRest for your personal practice.
How to teach and deliver iRest simply, and effectively in group and individual settings.
Following the Level 1 Training, you will:
Join a global community of practitioners who are teaching iRest in yoga studios, sleep clinics, rehabilitation and healthcare facilities, hospitals, hospice, prisons, universities, schools, as well as in private practice.
Be able to list yourself on the IRI website as a Level 1 Teacher-in-Training.
Be able to access our "Teacher Resources" and our "Teachers Community Network (TCN)" for further personal and professional support.
Be recommended by IRI to people seeking iRest teachers in their local area.
PLEASE NOTE: In order to receive a certificate of attendance designating you as a Level I Teacher-in-Training you must arrive on time every day and attend all training sessions.
If you are a 200 hour Yoga Alliance Registered Yoga Teacher and are interested in becoming a 500 hour Registered Yoga Teacher please contact Yoga Yoga Teacher Training, training@yogayoga.com or (512) 326-2273, to learn how this course can apply. To receive your Advanced Training credit, you will register through Yoga Yoga Teacher Training, not through this web page.
Yoga Alliance Registered Yoga Teachers (RYT), apply these hours towards your CEU requirements.
For 500-hour credit: Call (512) 326-2273 or training@yogayoga.com
If you have previously completed an iRest Level I teacher training you may audit this event at a cost of $600 (manual not included, $100 manual fee paid to IRI if needed) Please contact [list Host name and contact information] to register as an auditing participant.
Schedule:
Friday, June 22 -   6:00 - 8:30pm (registration 5:15 - 6:00pm)
Saturday, June 23 -  8:15am - 6:00pm
Sunday, June 24 -   8:30am - 6:00pm
Monday, June 25 -  8:30am - 6:00pm
Tuesday, June 26 -  8:30am - 6:00pm
Wednesday, June 27 -  8:30am - 12:30pm
About this Presenter:
Stephanie Lopez, LISW-S, is the Director of Operations, Senior iRest® Trainer and Board member for the iRest Institute. Stephanie's offerings are informed by over two decades of immersion in the non-dual teachings of yoga. As a psychotherapist & meditation teacher she bridges eastern wisdom with western psychology to support healing and transformation. Stephanie's compassionate presence, depth of knowledge, and ease of being creates a welcoming space for insightful learning. She leads retreats and trainings internationally with a focus on living an authentic and awakened life. Learn more at www.irest.us
Cancellation Policy:
If you find yourself unable to attend an event, please alert us as soon as possible.
Cancellations 21 or more days prior to start of an event will receive a full refund.
Cancellations 8-20 days prior to start of an event can receive a partial refund or credit (20% penalty).
No refunds or transfers are available for no shows or cancellations within 7 days of the start of the event.
Please contact the studio manager where the event is being hosted or the Events Department at 512-707-YOGA events@yogayoga.com to initiate a cancellation.
Yoga Yoga reserves the right to cancel any program at any time. If this is necessary, we will issue a full refund.
Contact Information:
Yoga Yoga Westlake - 2501 S. Capital of Texas Hwy Austin, TX 78746. Phone: 512-381-6464