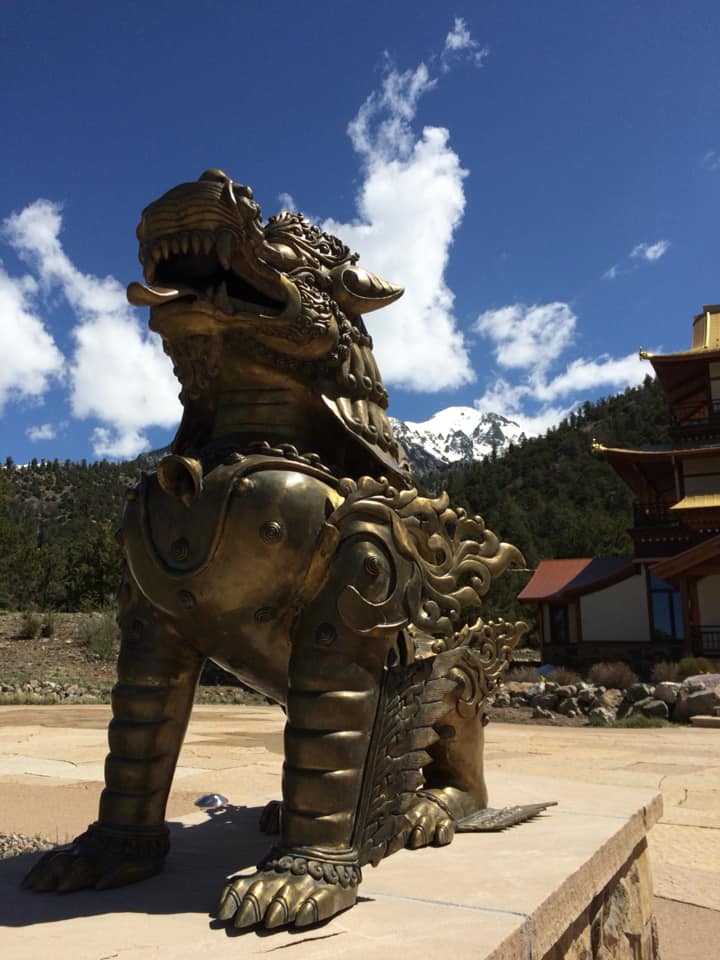 Event Dates:
Monday, June 1, 2020 - 16:00

to

Saturday, June 6, 2020 - 12:00
Joyful Journey Hot Springs Resort
Location:
Joyful Journey Hot Springs Spa
United States
Join Qi Gong and Yoga instructor Bob Ferry, in association with Joyful Journey Hot Springs Spa and Event Center, on an exploration of the natural wonders of the mystic San Luis Valley and the spiritual mecca of Crestone, Colorado (home to over two dozen spiritual centers).  This retreat is for those who want to practice healing mind, body, and spirit techniques through yoga, aqua yoga (in the hot springs), qi gong, an introductory cacao ceremony, sound healings and reiki.  Plus guided tours of some of the uique and diverse spiritual centers.  You will experience the exquisite beauty of the Sangre de Cristo mountains and the healing powers of natural hot springs.  Hearty breakfasts and vegan dinners will be provided by Joyful Journey.  Lodging will be in shared rooms with private baths but no television to keep the peaceful feel of the center.  
Spiritual center tours will include:
 - The Crestone MountainZen Center
 - the Haidakhandhi Universal Ashram (Hindu traditional)
 - the Shumei Institute (Japanese non-denominational)
 - the Vajra Vidya Retreat Temple (Tibetan Buddhist)
 - the Sangdo Palri Temple of Wisdom and Compassion (Tibetan Biddhist) 
 - the Shakti Shatanam Yoga Shala (Ashtanga Heritage)
We will also visit the Great Sand Dunes National Park, one of 26 dark sky parks in the U.S., for some amazing star gazing.
Cancellation Policy:
An initial non-refundable deposit of $100.00 must be made to reserve your place at the retreat.  A final payment of $750.00 must be made on or before April 15, 2020, to obtain the discounted rate.  Otherwise a final balance of $825.00 must be received on or before May 15, 2020.  If you can't attend the retreat you can get a refund, minus the $100.00 deposit.  However, no refunds after May 15, 2020.