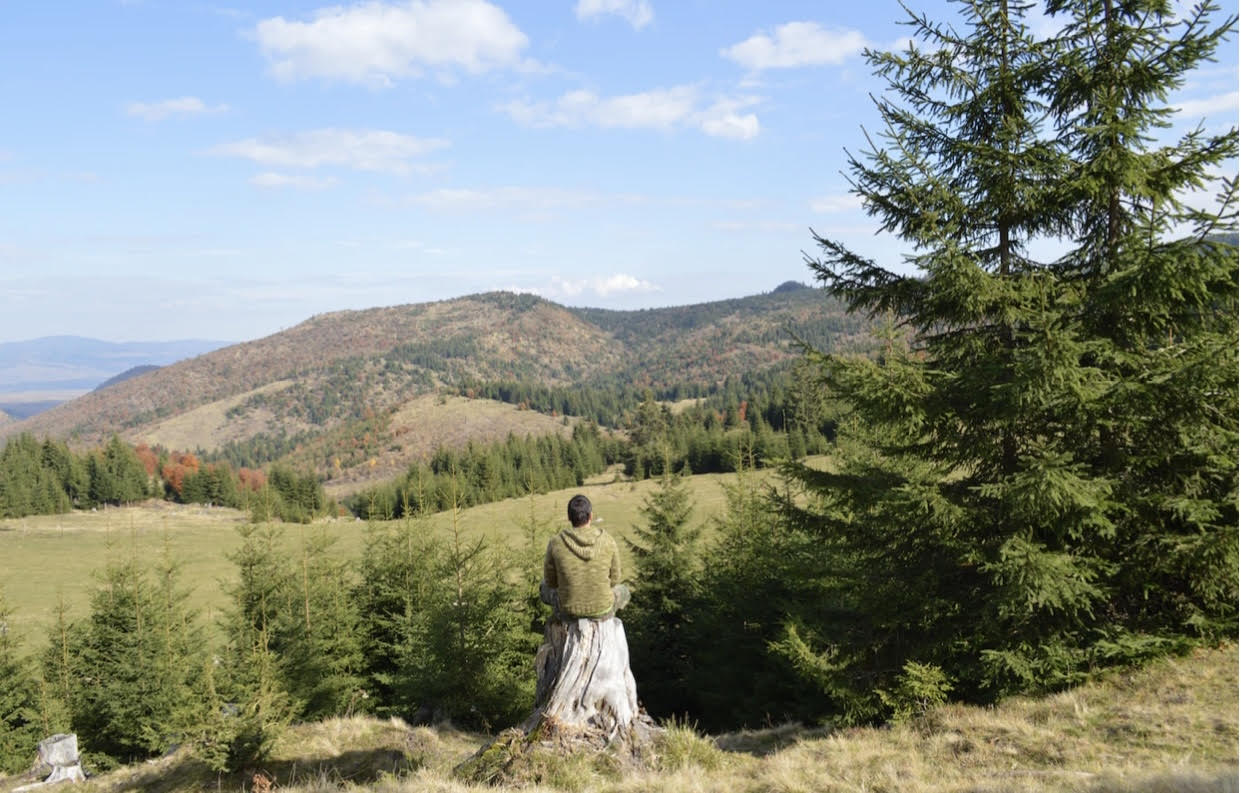 Event Dates:
Wednesday, July 26, 2023 - 04:00

to

Sunday, July 30, 2023 - 11:00
Kirsten Joy Burch
Lisa Hafner
Experience yoga as a tradition passed through thousands of years from Teacher to Student. Explore the inner sanctum of your mind and heart in a spiritually infused space.
In this practice immersion, we will learn the language of self-awareness through the lens of Ayurveda, the Science of Life and the science that informs our personal practice.
Discover meaning in the ancient texts through practices discussed in the Yoga Sutras, Bhagavad Gita, and Upanishads.
All-levels practice will enjoy accessible movement paired with breath techniques, mantra, and more.
Campus boasts 3 vegetarian meals a day with an onsite coffee & hot chocolate cafe.
For more than fifty years, the Himalayan Institute's Retreat Center has been a gathering place for people seeking inspiration and aspiring to restore inner balance.
Home to a vibrant community of yogis, you can study the ancient tradition of yoga and deepen your connection to yourself and the world around you.
Escape to the Pocoo Mountains and enjoy the peaceful campus, taking time out from habitual distractions and the bustle of everyday life in rolling hills, meals onsite, and spa services customized to your unique needs.
Schedule:
Full Immersion begins Wednesday and includes Yoga Nidra, Mantra Practices, Vishoka Meditation techniques, Cave of the Heart: Complete Practice, as well as plenty of time for rest, nature, making new friends.
Friday evening begins our introduction to Ayurveda, understanding your Dosha, and the diagnostic tools used in self-evaluation.
Saturday we'll dive into the psychology of yoga with a Still Lake of the Mind meditation / Yoga Nidra, and continue our Ayurvedic discussion around remedies and protocols to develop and maintain better health. Join us for a tour of Moka Origins Chocolate & Coffee, and s'mores over a meaningful campfire.
We'll depart after practice and breakfast on Sunday.
Full Weekend Immersion - $350 Investment begins Wednesday evening through Sunday morning
Weekend Pass - $250 Investment begins Friday evening through Sunday morning
About this Presenter:
Lisa Hafner has been a serious seeker and student of yoga and all things "Wellness" since 1994 when she began practicing Ashtanga Yoga. Yoga and Ayurveda have been the catalysts for deep healing in every realm of the human experience. The result being a deep dedication to help others heal, grow, expand, claim their power and break through the veils that keep one from living their best and most authentic life!
She teaches from the heart and her own experience of healing and brings a nurturing, compassionate framework when working with her clients.
Being a perpetual student, Lisa deepens her knowledge by continuously immersing herself in the trainings by Pandit Rajmani Tigunait and faculty at Himalayan Institute. She completed all the coursework under ParaYoga with Rod Stryker, where she was certified to facilitate The Four Desires workshops and trainings.
Kirsten Joy Burch began her yoga practice as a form of fitness in high school, and transitioned to Yoga Therapy in 2012 due to the impact of loss and grief. Fascinated by how quickly she was responding to the simple yet powerful techniques, she began studying and applying the science and philosophy of yoga and ayurveda full time for over 10 years. She completed her 500 hour ParaYoga Masters Certification in 2015, and now studies at the Himalayan Institute with a certification in Vishoka Meditation Technique Level 1, and Mastery of the Yoga Sutras. Kirsten is a certified Ayurvedic Wellness Counselor and is studying to receive her certification as an Ayurvedic Yoga Therapist.
Today Kirsten offers public and private therapeutic yoga, as well as retreats and workshops focused on empowering others to apply simple techniques to effect great change. She specializes in practices for mind and nervous system, and advocates for her students and clients to adopt a simple daily routine that allows their cup to overflow, so they can share their best energy and efforts with others.
What to Bring:
your yoga mat, journal, comfy clothes for practice and lounging, clothes and shoes for hiking if you chose
Cancellation Policy:
50% refundable up to 60 days before event