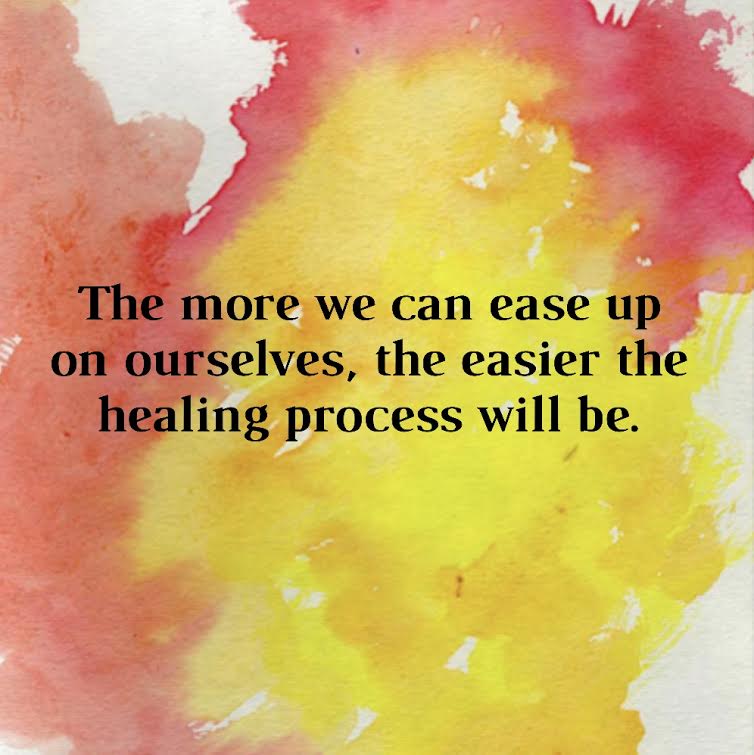 Event Dates:
Saturday, May 5, 2018 -

14:00

to

15:30
Location:
810 West Arapaho Road
Suite 98
United States
Within every ending is a new beginning. If you only focus on the trauma of the loss, you miss the joy of discovering hidden parts of yourself and of being in charge of your own destiny. Yes there are many losses that include a way of life, an identity, belongings, money, friendships, sex and maybe your home. But if you don't have yourself, you have nothing.
If you choose to stay stuck in the past emotionally and/or mentally, you are leaving some of your energy there. That means you have less energy available to enjoy the moment, reclaim your power and create and amazing life.
Mourn the losses, let go of the pain, and keep the growth, learning, and wisdom. Move forward with freedom and joy and excitement as you discover the parts of yourself that were afraid to be seen.
In our time together, you will:
Begin to heal and move forward
Open your heart to love through self-compassion and forgiveness
Let go of the painful emotions
Move forward with a sense of adventure and excitement
Door Prizes:
One Copy of my best selling book, "Nothing But Net"
One 10-minute follow-up phone session
Schedule:
Sat, May 5, 2018: 2:00 PM – 3:30 PM
Dallas Meditation Center
810 West Arapaho Road #Suite 98 Richardson, TX 75080
Contact Information:
Dr. Paula Joyce
(214) 208-3533